BBE installed more than 14,000pcs LED street light in Futian area
More than 14,000pcs BBE LED street lights were installed in Fuqiang road, Futian district. Which helps Futian district saved more than 65 percent electricity and carbon emission. We are highly proud as we are one of employee in BBE.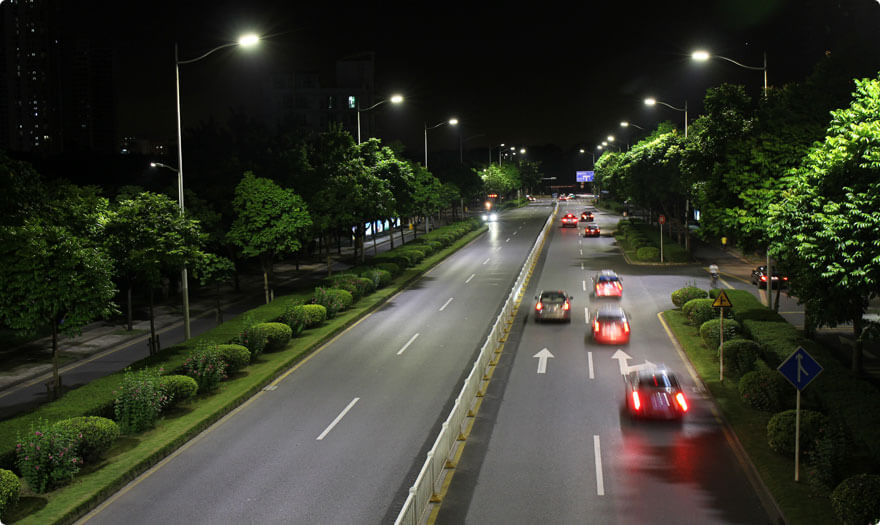 For this government project, we investment a lot money and spend much times on it, return money will be depend on electricity save every year. People who live surrounding Futian said that" BBE is a great company. They let us feel safe and comfortable when we passed here".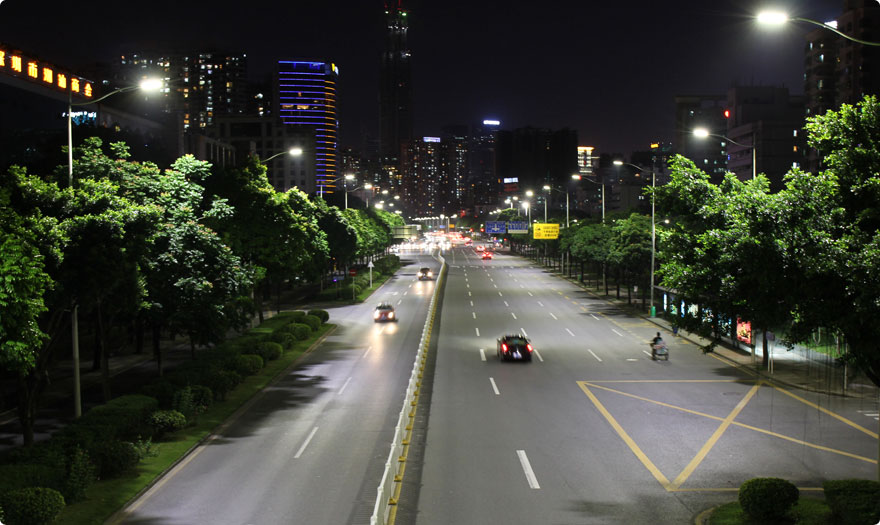 LS9 is a new product with special design optic lens to improve wide roads where high contrast is needed for pedestrians and drivers. From below picture you can see the road is wide, but uniformity is high, no glare, without lighting pollution.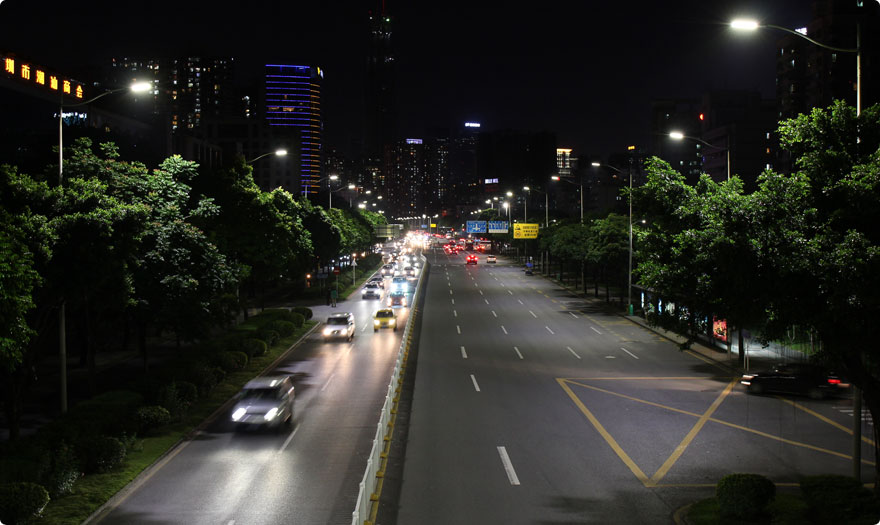 We designed product based on "when ambient temperature is 25º C, the highest junction temperature is 77º F". This rule protects light luminaire decrease, but also ensures long life of each unit. No matter how I describe this project with gorgeous sentence, it's easier for you to believe than what you will see it. You are more than welcome to visit our project at any time.