Double Dural LS5 in Fuqiang Rd., Shenzhen, China
When you were designing a LED Street Luminaire, you would and could not consider all the installing conditions, such as different area, road or even poles, but it happened everywhere, especially for replacement market, recently, we just finished replaced a double-dual conventional streets.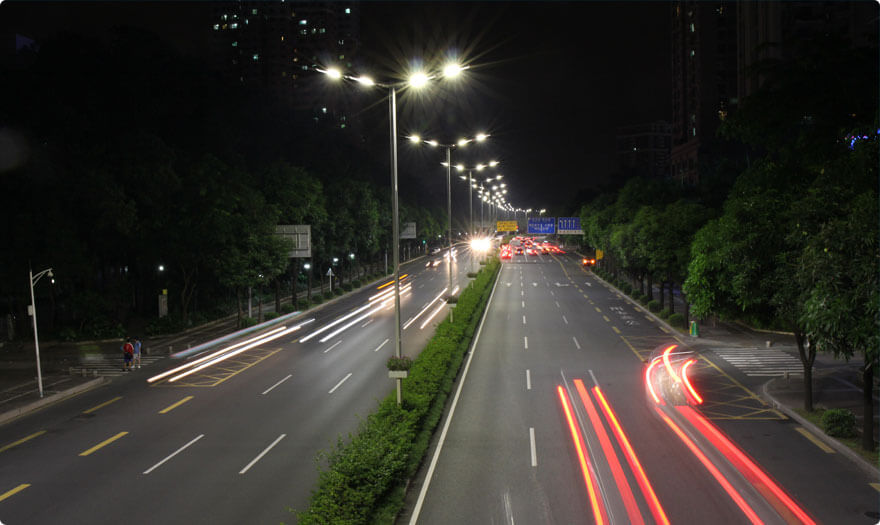 The original design was a 2 mixed HPS and HID lights, one in white and another yellow color, for maintain the esthetics, we will have to install 2 of our LS5 for match the municipal requirements.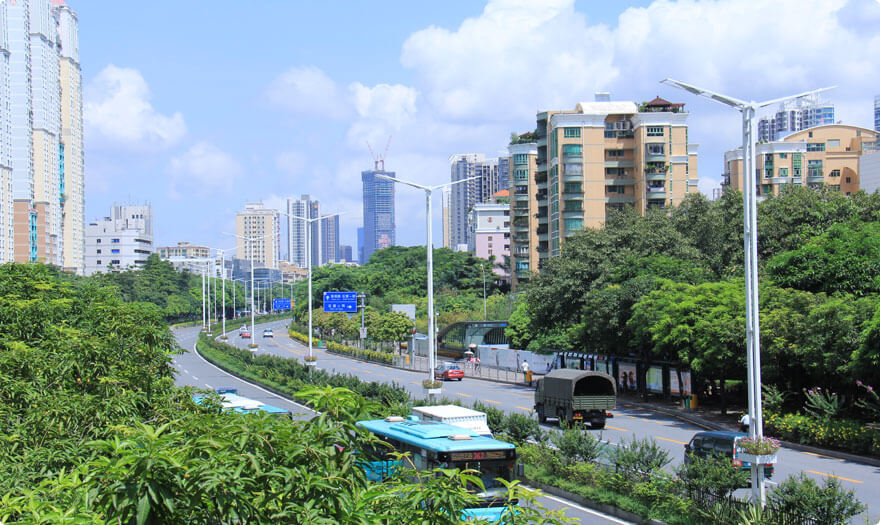 The first night after replacement, when the night came and lights were on, we were all be shocked, what a fantastic scene, the whole street was changed to fabulous lighting world, everywhere was been lighted, the streets, the green trees, and grass and meadows, with its own vivid colors.
This is one of our Shenzhen civic projects recently, until now, we have installed more than 50,000 pcs in our city and we are the No. 1 company who installed most, we will keep post our latest projects here.