BBE LS8 in Yitian Road, Futian of Shenzhen, China
Yitan road is located in Futian district, starting from Lianhua Mountain and ending from Futian Free Trade Zone total length 25km which is the one of longest main road in Futian district, the total installation is 1150pcs of LS8, the old lamps are HPS 500W, we won this project in March then start the replacement from April, just took 30 days to finish this installation successfully.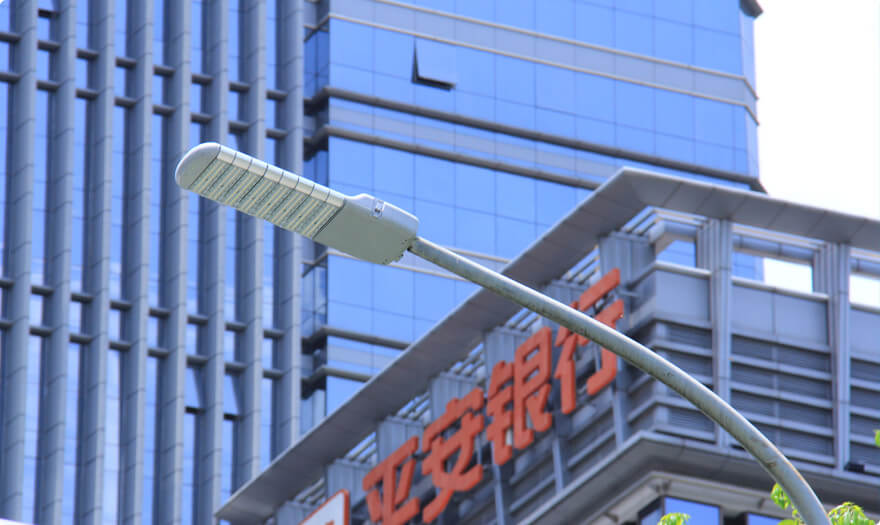 The pole height is 12 meters with 50 meters of each, road width 12m for each direction, the average illumination we have got is 35lx which is totally meet the request. We are very glad to tell you that this project has passed the acceptance from Futian municipality last month, BBE has been highly praised by the municipality for the Efficiency of installation and quality of our products.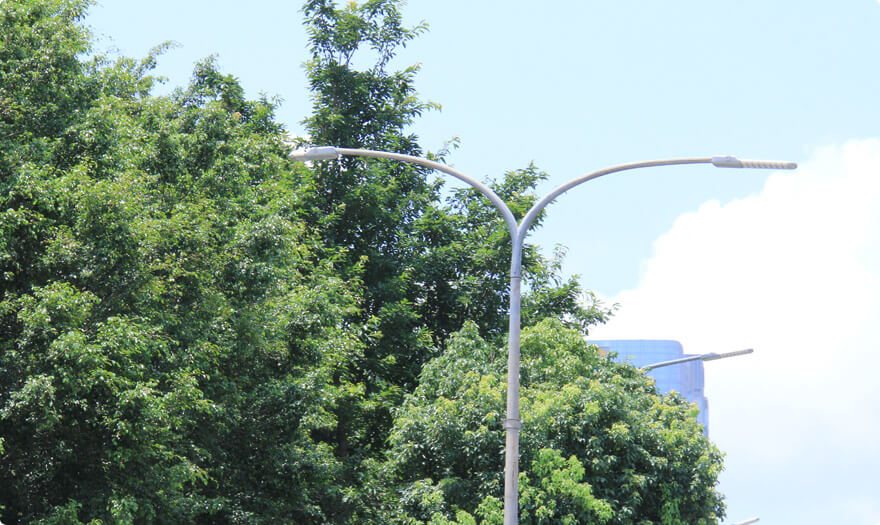 According to our design, the working life of LS8 should be around 25 years of operating life and up to 65% energy savings over traditional high pressure sodium light products. BBE LS street lights offers different lumen packages with different light distribution, providing customer choices on light levels and energy savings.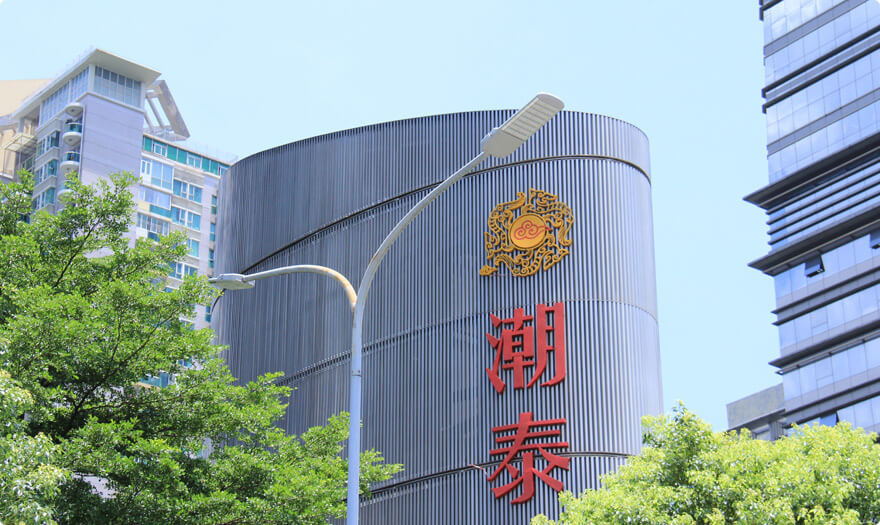 We offer the 5 years warranty for all our LED street light and even stock enough of the PSUs for all the normal models for easy changing for any faulty units to solve the problem immediately, all the parts will be provided totally free for all our customers during the warranty period, with the nice quality and good after sale service we are sure BBE lights will be installed more and more in future.