BBE LS series contribute to Shenzhen's sustainability
Shenzhen is a most active city in South China, with the gene of youth, passion and innovation. It is always leading in the new technology and science. Right now the whole city is in the movement of LED lighting, the government will change all the outdoor lighting luminaires to LED, it is not only rebuilding, it was to develop an economic and environmentally sustainable city for today and future generations.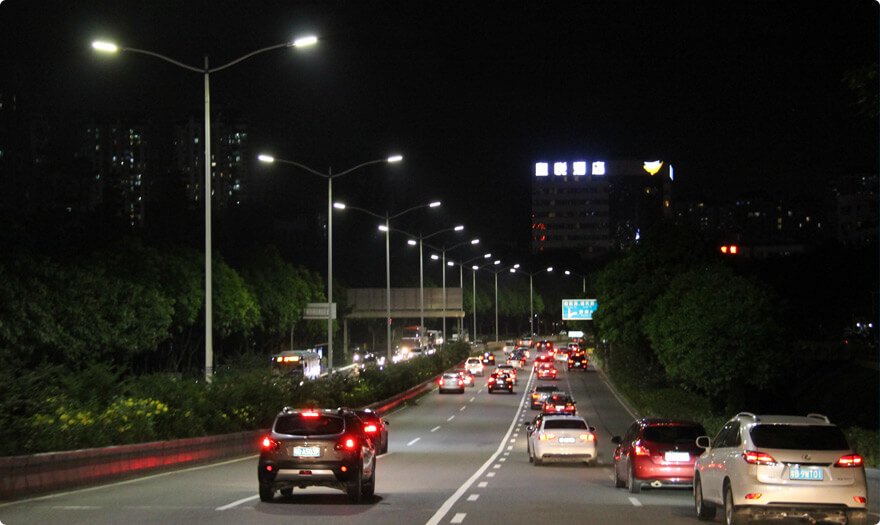 BBE is China national Hi-tech enterprise in Shenzhen focusing on LED lighting, and this time, BBE held the chance to contribute for Shenzhen's sustainable development, we took almost all the roadways LED lighting changing in Futian, Longhua Longgang districts, Shenzhen city.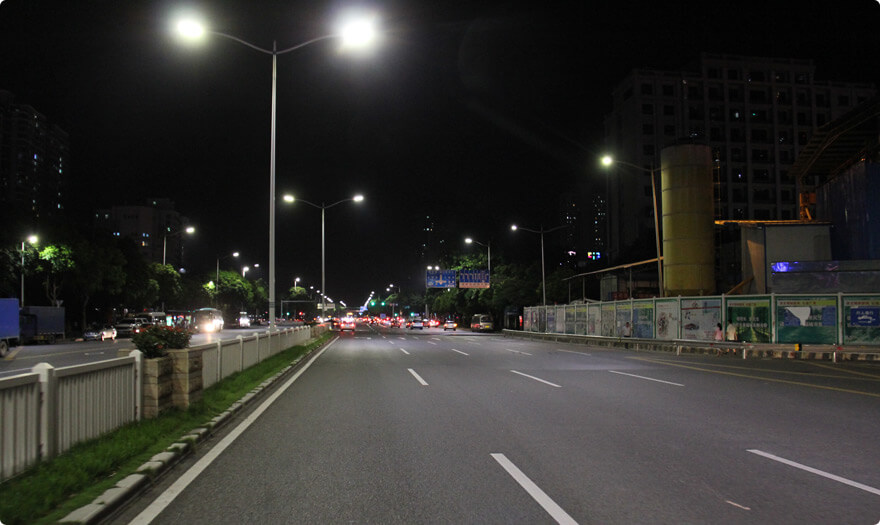 Residents have all positive things to say about BBE LED fixtures, the quality of light on the roadways is greatly improved and people really like the sleek look of the fixtures. Welcome to China, and welcome to Shenzhen. Next time when you are here, you will be shocked by all the LED roadway luminaires and especially the lighting quality.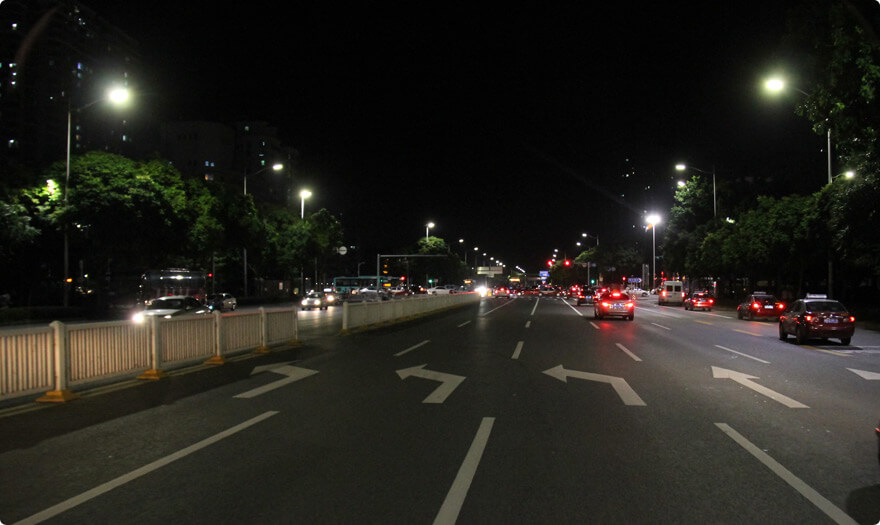 Only the pictures can't show how good the LED lighting is, only the data can't stimulate how the LED can save you in energy and CO2 emission, pls click here for more information about BBE LED LS series product and you are welcome to try them and see it in real.