BBE LED Street Light-LS5 near Meilin Checkpoint, Shenzhen, China
These years, 400million tons CO² per year on average generated by power electricity which is used to support lighting applications it highly impacts our environment and climate, so we need to find energy saving and eco-friendly lighting products. BBE LED Street light is the one we need.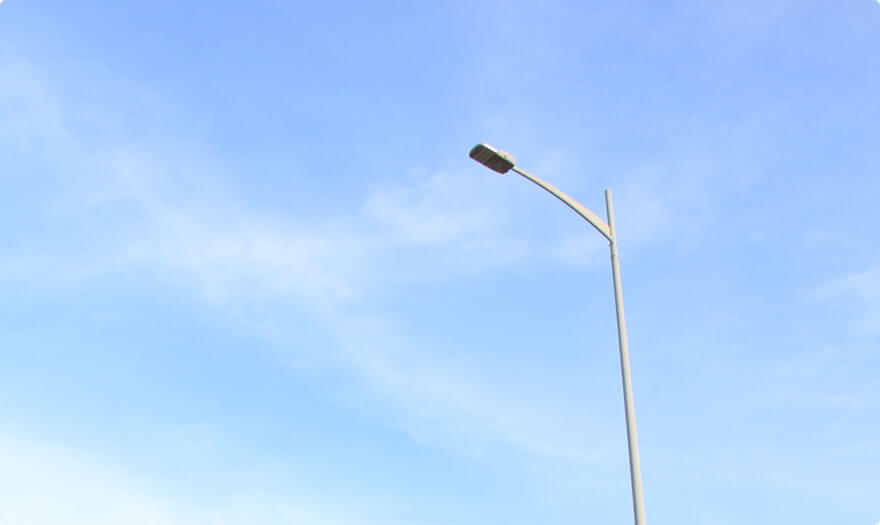 The effect of climate change is evident everywhere but the needs for lighting is important. BBE LED road lighting products improves the quality of life. Hundreds of LS5 were installed in new district road. Our street lights match beautiful scenery along new district road. The result is not only improved visibility for motorists in high-traffic area but also significant reduction in the maintenance needs and energy costs.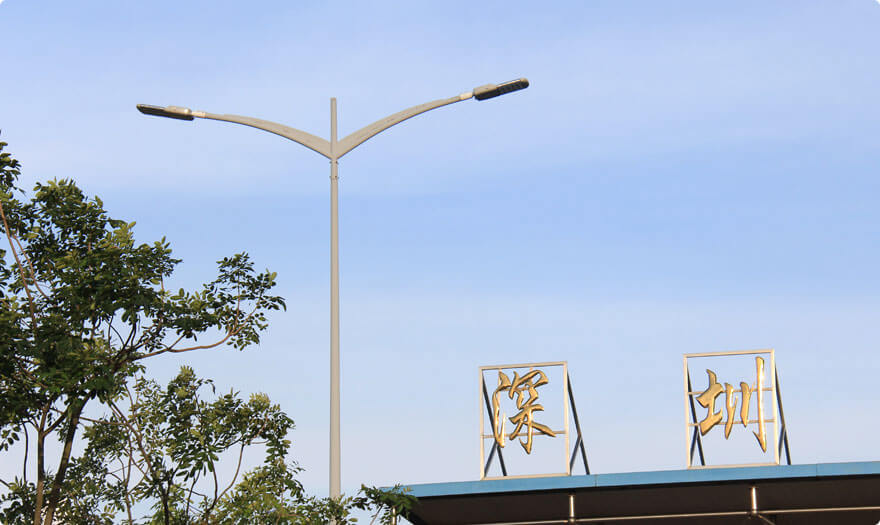 By converting to LED lighting, we saw its energy consumption and carbon emissions reduced by 55%. The low operating temperature of the LED fixtures was also a health and safety benefit.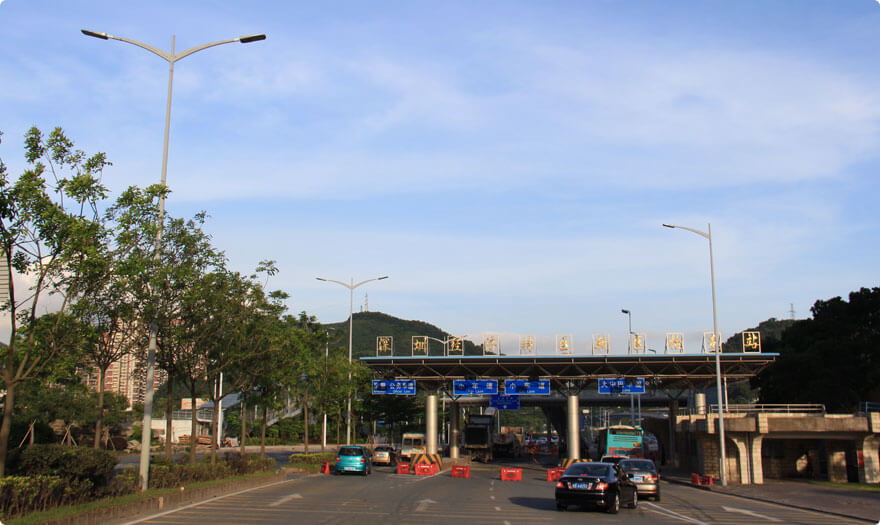 To know more about LED Street light, welcome to contact us.