BBE LS2/3/10 near Shenzhen North Railway Station
As a famous LED street light manufacturer in China, BBELED competed with several other strengthened suppliers and finally defeated others in Longhua public lighting retrofit project. And we installed thousands of LED street lights and high mast lamps in Longhua district. Here I would love to share you some pictures below.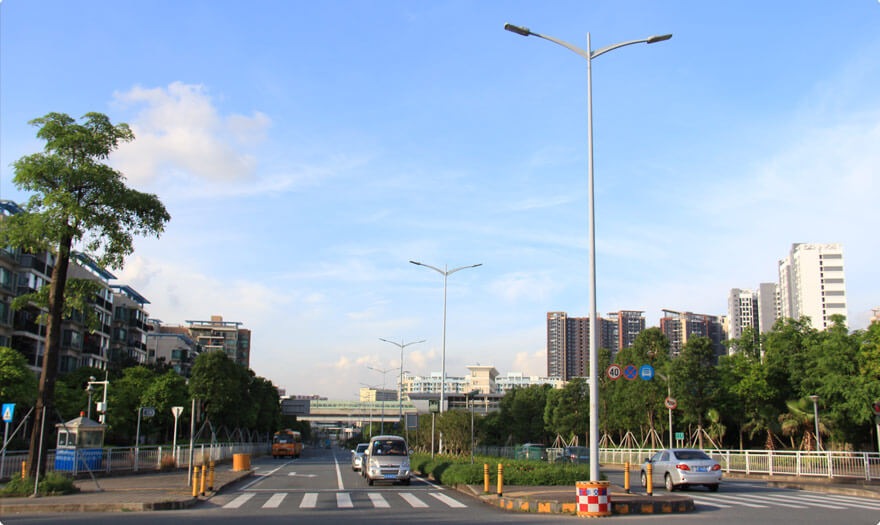 Shenzhen North Railway Station is a station in Longhua District, Shenzhen, Guangdong, China. It has 11 platforms and 20 lines. It is an interchange station between the Guangzhou-Shenzhen-Hong Kong Express Rail Link. It is one of the major railway station in Shenzhen. Our LED street lights shines the roads near Shenzhen North Railway Station well.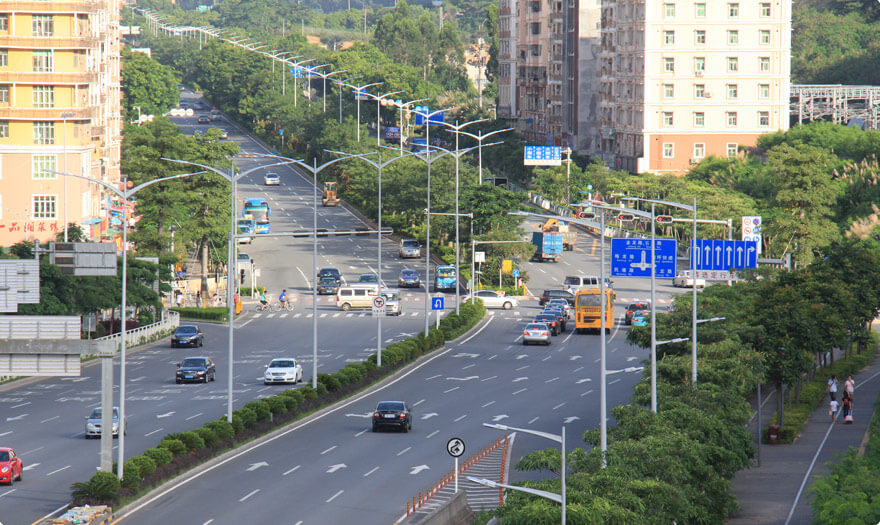 BBE LED street light's well performance and significant energy saving effect won high praise from government officer and residents. After the replacement of the whole, the lighting effect has been greatly improved, saving as much as 60% of the electricity. Also, people's eyes get a comfortable experience. The uniformity is much better than previous traditional Street light.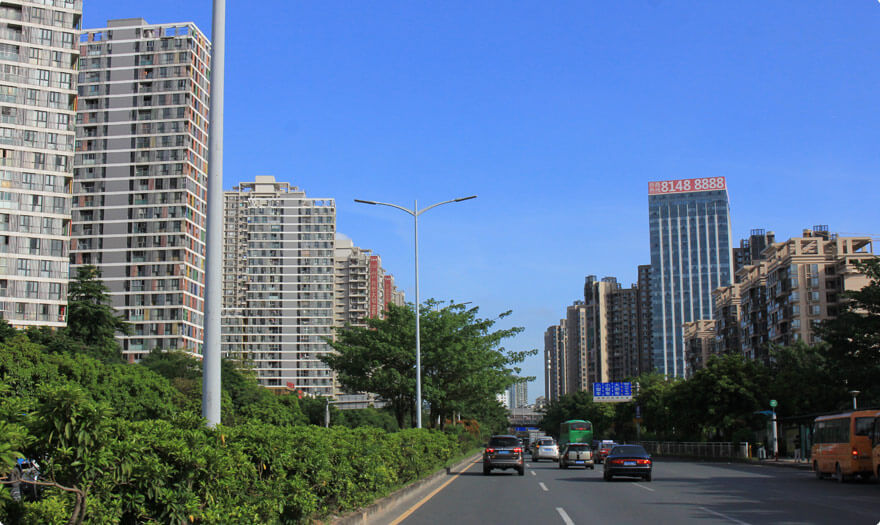 To know more about LED street light, welcome to contact us right now.