BBE LS series in Binhe Road, Shenzhen, China
As soon as we knew Futian district – Shenzhen – was going to replace all traditional lamps with LED street lights, our Domestic Sales Department paid scrupulous attention to this project. They read tender information carefully and prepared samples for the bid. After we installed the pilot project, the excellent result let end users feel comfortable, because lights had no glare, and no spurious emission.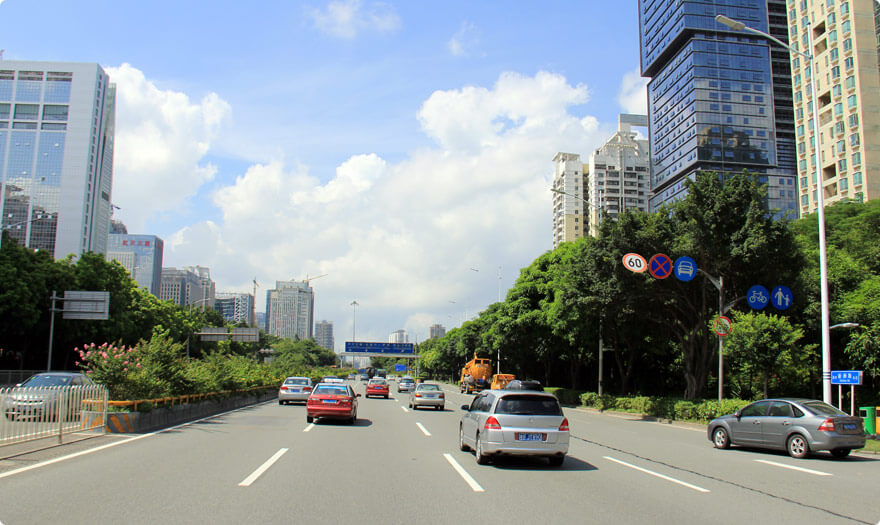 LS Series Street light is our up-to-date product, with modern construction design and sold at an affordable price. Light efficiency is up to 100lm/W, L70>50000h @ Ta 25°C. Choosing our LED street light is definitely a smart choice for you, which not only save energy but also save your money.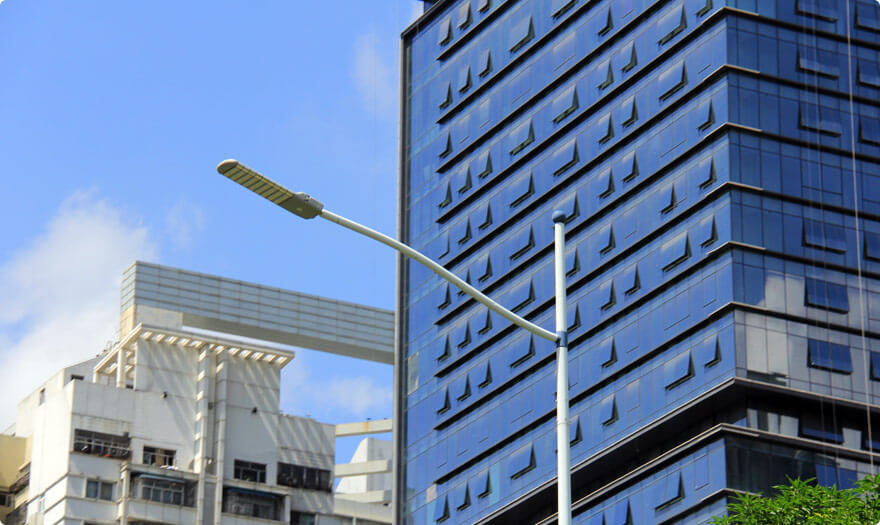 In this project, we designed a special beam angle to improve uniformity for wide roads where high contrast is needed for pedestrians and drivers. Optional Type I, Type II & Type III optics are available for these models. Different roads with high match optics, it provides high uniformity and optimal luminaire spacing.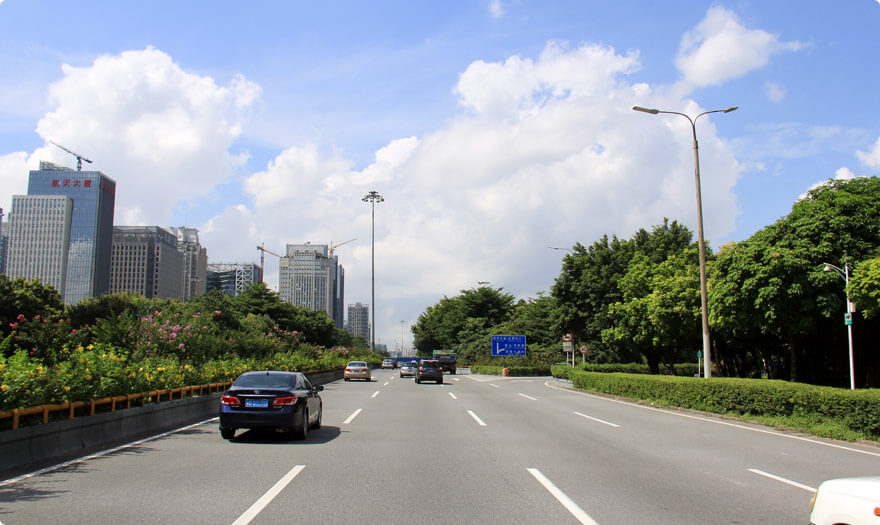 Our LS series LED street light also comes with 360° rotatable twist-lock photocell control, 0-10V or PWM dimming option, which will help you save energy up to 80% compared to traditional lamps. Let us work together to Build a Better Earth.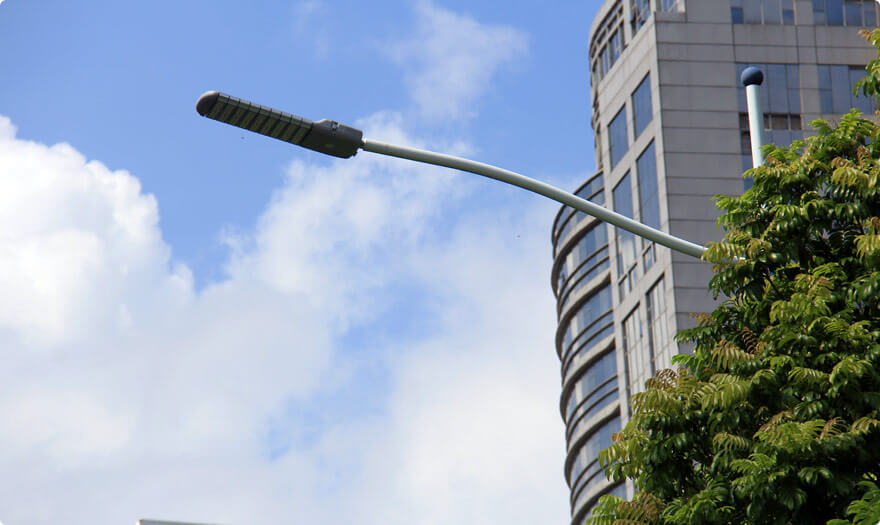 Interest in our products and want to work with us? Feel free to contact us now.