BBE LS10 in Huanggang Road, Shenzhen, China
BBE, as the first company to develop the LED light in China since 1998, the first LED street light bulbs was developed in 2003, we put the LU series LED street lights into market in 2006, lately we launched our newest LS street light in 2013, due to the nice design and nice quality we already won thousands of LS lights in the Futian project last year.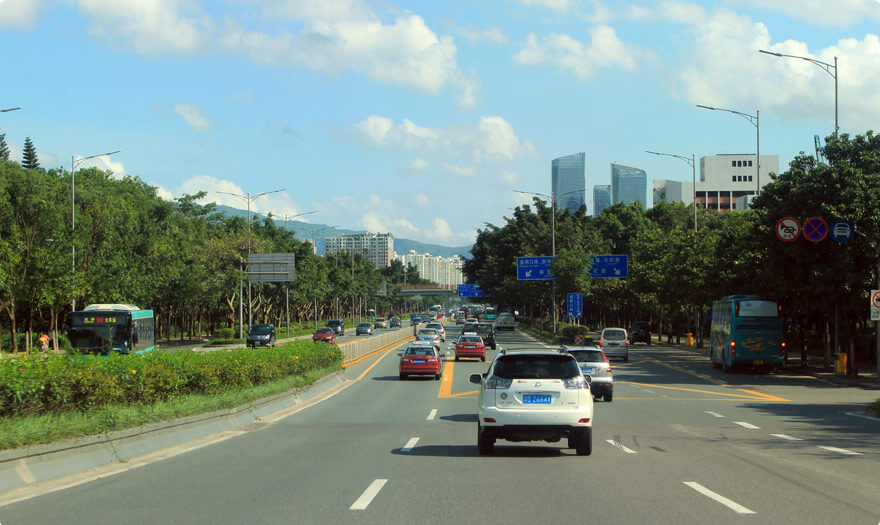 Huanggang Road is one of the main road in Futian of Shenzhen city, with 3 lanes in each direction, due to the very high standard illuminance requirement we use our LS10-300W, the pole height is 12 meters with 50m distance between poles and we even got 35lm in average, with this better lighting result in this area the accident rate reduced at 30% in evening time.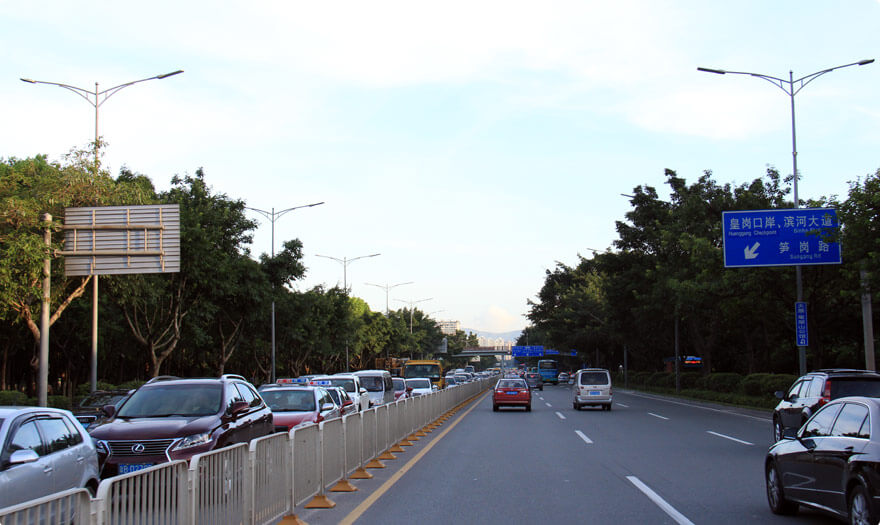 BBE offers the 5 years warranty for all our LED street light, we even stock enough of the PSUs for all the normal models for easy changing for any faulty units to solve the problem immediately, all the parts will be provided totally free for all our customers during the warranty period, with the nice quality and good after sale service we are sure BBE lights will be installed more and more in future.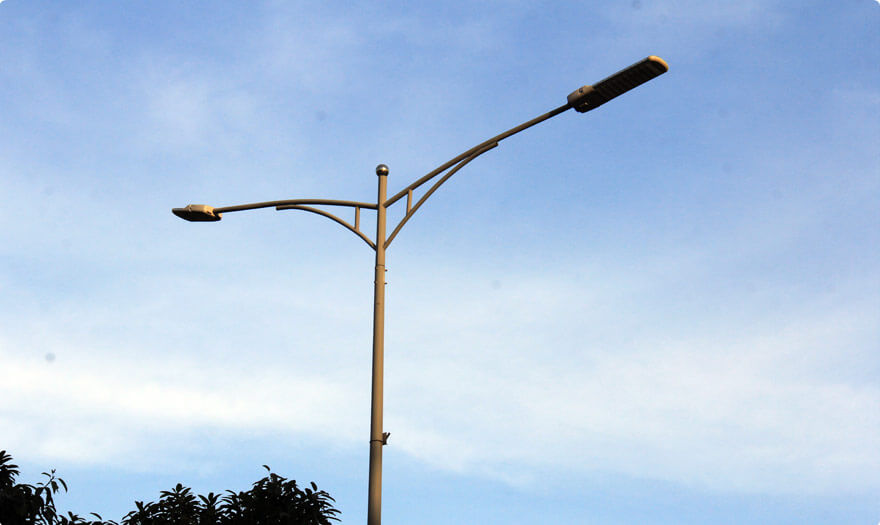 The Futian municipality is quite happy for this installation, the working life should be around 25 years of operating life and up to 70% energy savings over traditional high pressure sodium light products. BBE LS street lights offers different lumen packages with different light distribution, providing customer choices on light levels and energy savings.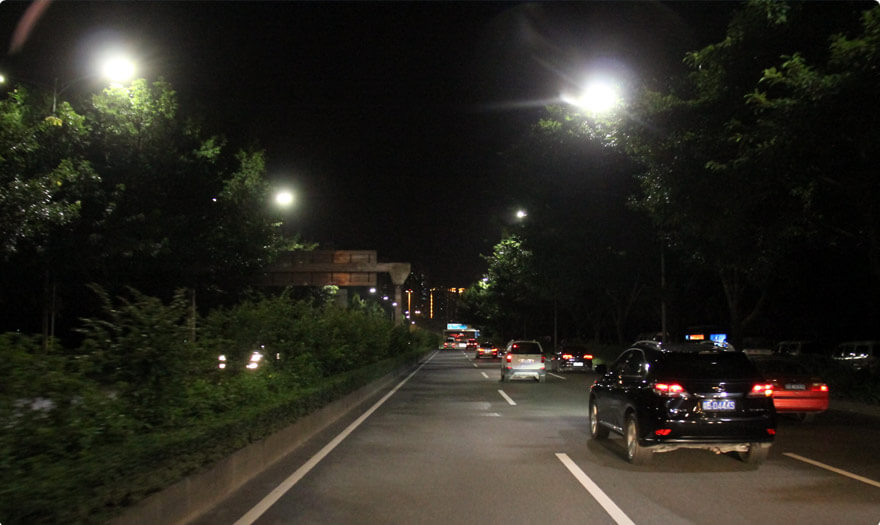 Interest in our products and want to work with us? Feel free to contact us now.