BBE Street Lighting in Nanshan S&T Park, Shenzhen, China
BBE LED, as one of the most famous LED Street Lighting company, besides of installing lots of street lights in the overseas market, we also have tremendous success in the domestic market, here we'd like to show you one latest projects in Nanshan S&T Park, Shenzhen, China.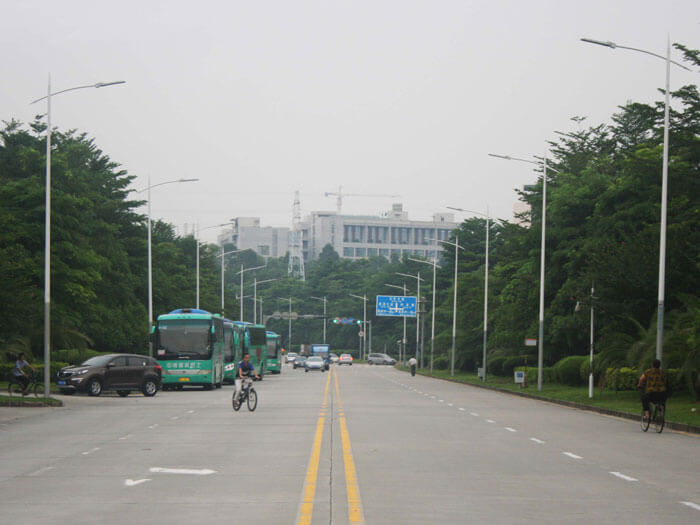 As the earliest area since initiating the reforms and open policy, Nanshan S&T Park, has more than 30 years history, most of the street lights have the same age, so the Nanshan government decided change the traditional HPS to LED Street Lights, after competing with more than 10 companies, we finally won this BID.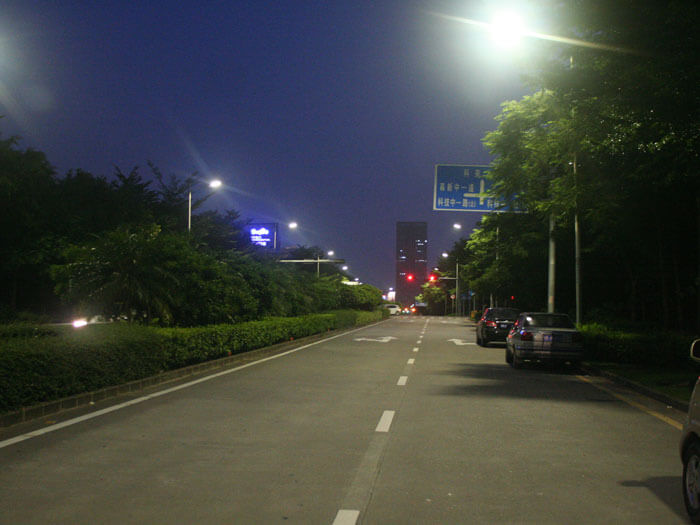 After the biding, our technical team designed the whole solution for the government, and installed this project, we used our LU2, LU4 and some LU6 to replace the existing 150, 250 and some 400W HPS street Lights, finally, you can see how nice in the night.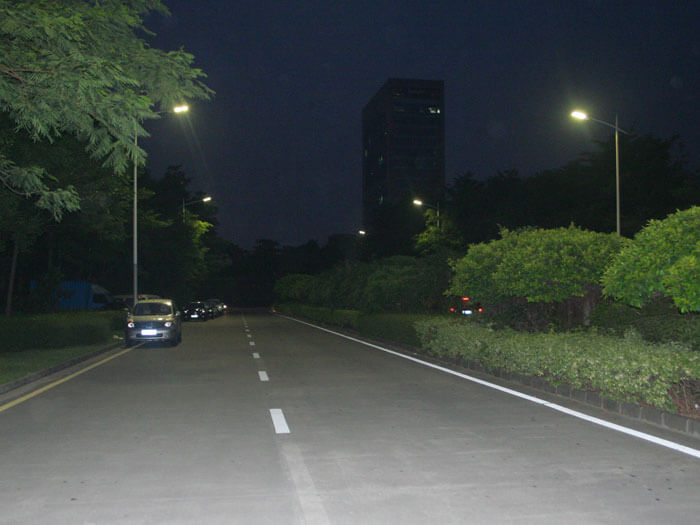 As one of the most important domestic markets in China, in Shenzhen, we will have more and more projects here, If you are looking led street lights or other lighting products, please contact us at any time.