BBE LU8 Street Light Installed in Shenzhen, China
Since we invented our LED Street Light in 2006, we had installed more than 140,000 pcs in more than 140 countries, most of them are LUs, LU2 and LU4 are our star models, but this time, we'd like to show you one of our most powerful models, LU8.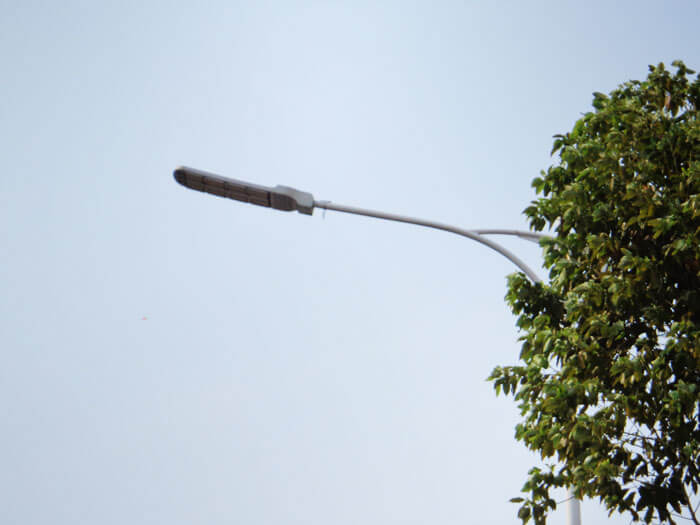 This LU8 contains 224 x 1W LEDs, and 270w in total consumption, which generates more than 18,000 lm totally, mainly use for the 4 lanes way each. And this time use in our main road, Dahe Road in Guanglan town, Shenzhen, Guangdong, China.
After 6 month's pilot running, our products finally passed all the strict tests, the government agrees use BBE LED Street Lights in this town before the 2011 World University Games (Universiade).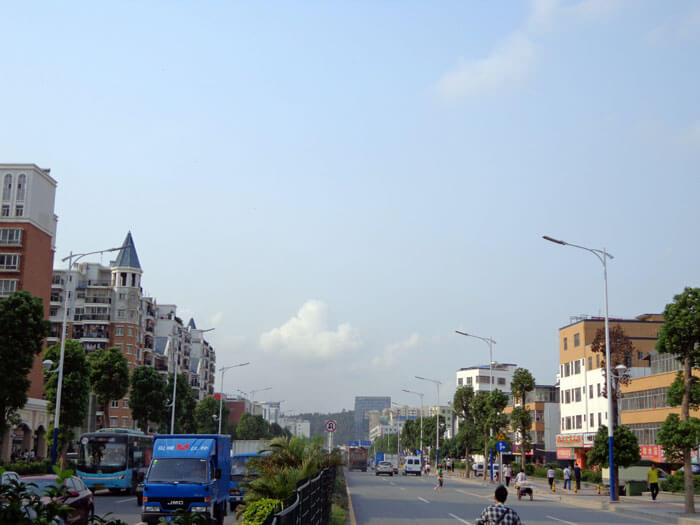 These LU8s were installed on the 9.5m height poles, but there is only 3 lanes, double way, with warm white color, as people still cannot accept from the yellow high pressure sodium light to pure white LEDs, so we adopt the warm color as an alternative solution this time.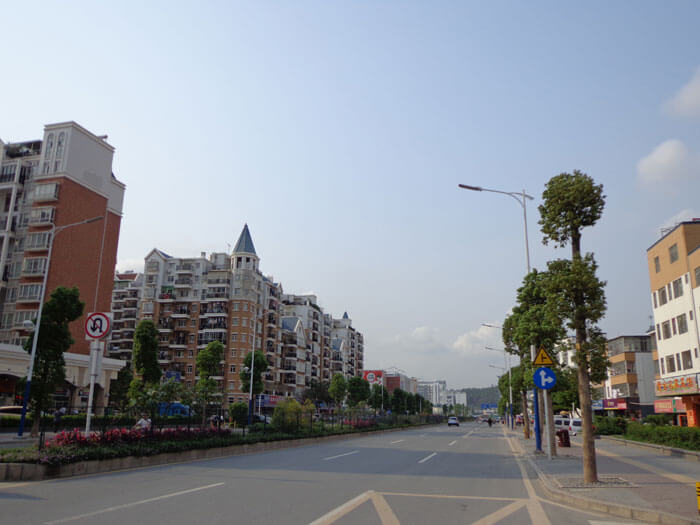 This is only the beginning parts of this whole projects, besides of Dahe Road, there are Guanlan Avenue, Huanguan South Road should be installed BBE LED Street Lights very soon.
If you want to know more about our Solar and Wind Turbine LED Street Lights or others, please don't hesitate to contact us.