BBE LED Street Light, LU2 in Guangzhou South Train Station, China
BBE LED Street Light, lighting your road way back into home. Walking in rush, bringing the heavy packages, they are happy or in the anxious. Chinese traditional spring festival takes a lot of Chinese people back to their hometown every year, and here, at Guangzhou South Railway station, BBE LED street light is lighting their road way back, sending them the brightness in order not to loss in the city, a city not belongs to them.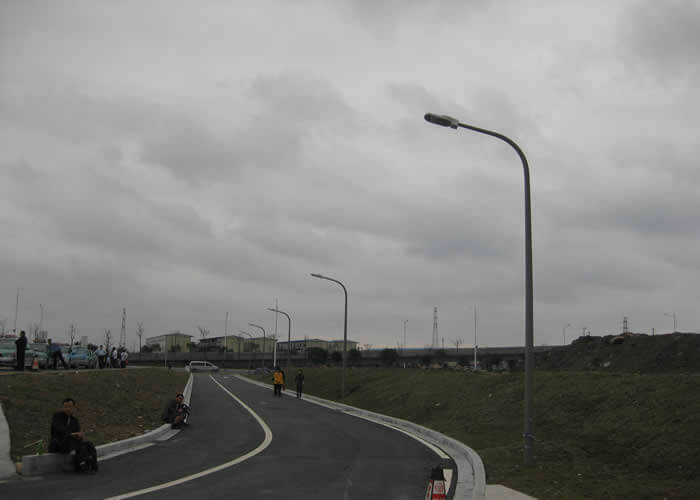 That is BBE LED street light LU2, standing by the way into the railway station, which is for the first hi-speed railway in China, and the highest speed in the world, it is a very modern station with many hi-techs, BBE LED street light is also a hi-tech product, so it stands here, which is saving a lot of energy for the station. We are very proud of that, which demonstrates BBE's quality and accepts the inspection from the people all over the country.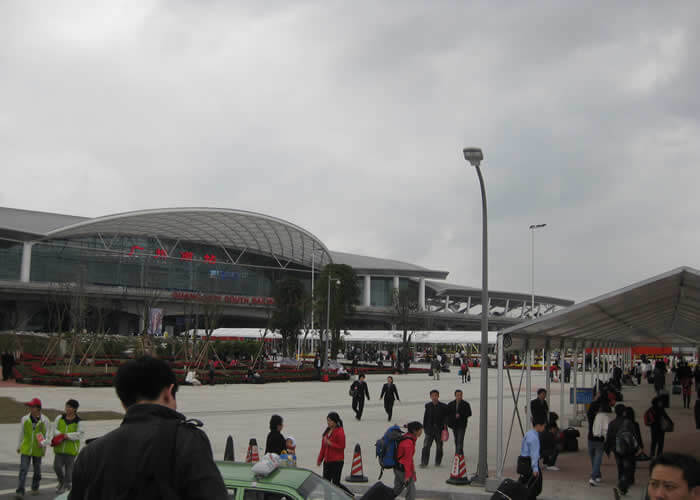 BBE LED will take more social responsibilities in the future, to send more brightness to the people and save more energy for the people.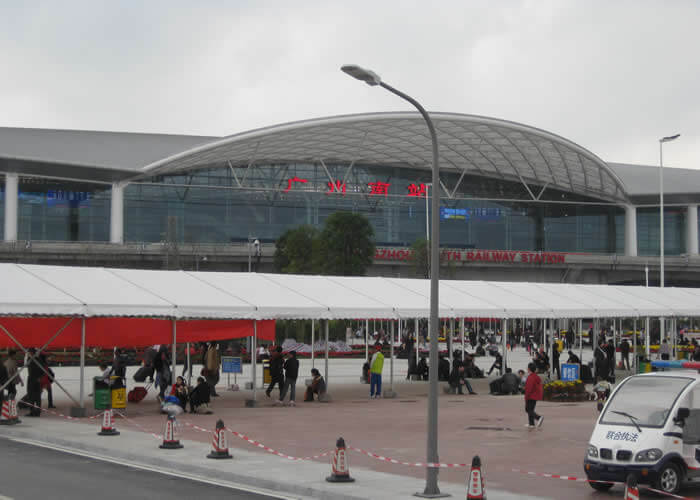 If you want to know more about our LED Street Lights or other info., please don't hesitate to contact us.