LED Street Light, LU4 in Shenzhen Universiade Venues
On July 16, 2009, we have installed our LED Street Light in Shenzhen Universiade Venues, Here is the picture of this project.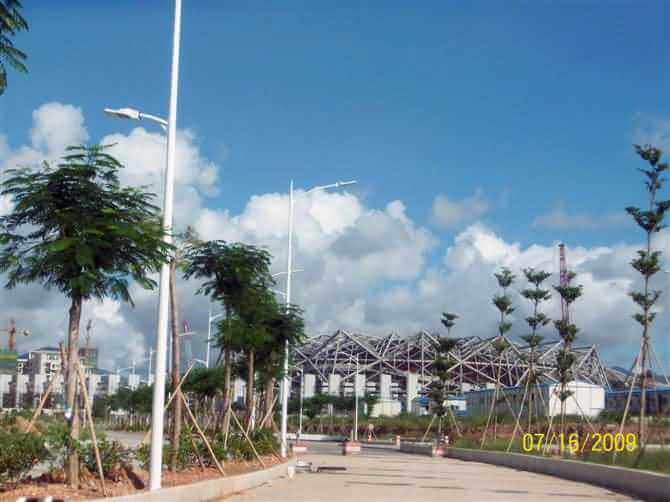 The 26th Shenzhen Universiade will be held in Shenzhen in 2011. It is one of the biggest ceremonies in Shenzhen and there are many LED Street Light suppliers who want to install their LED Street Light for this project. And finally, BBE LED won this tender.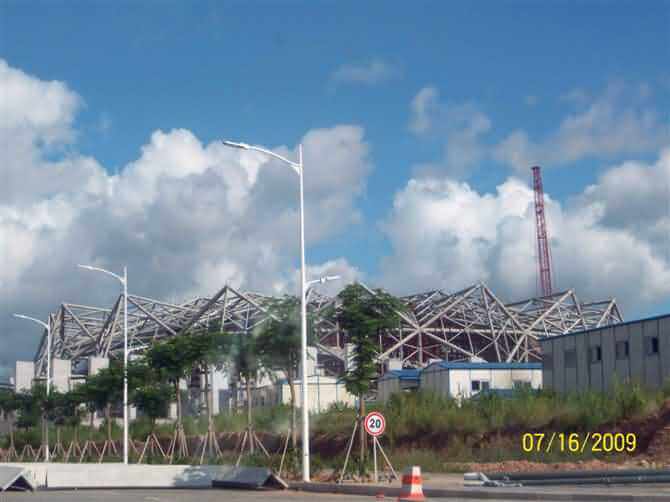 Next we will install more and more LED Street Lights for this project, BBE LED, not only is one of the best LED Street Light in the overseas markets, but only one of the best in domestic market.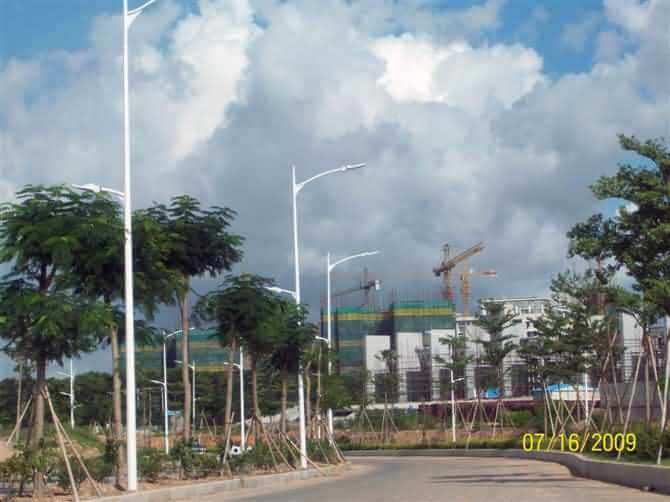 In 2011, you are welcome to Shenzhen, except enjoying the Universiade games, but also see our LED Street Light there.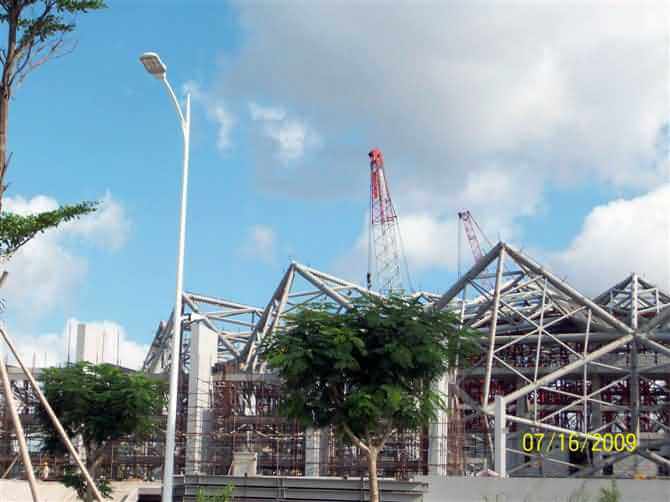 For more information, please kindly contact us.