LED Street Light, LU6 in Nanchang China
After BBE LED has installed our LED Street Light in our domestic market of Qinhuangdao, Baoding, Chongqing, Nanjing and Dongguan, now we have one more China domestic LED Street Light project installed.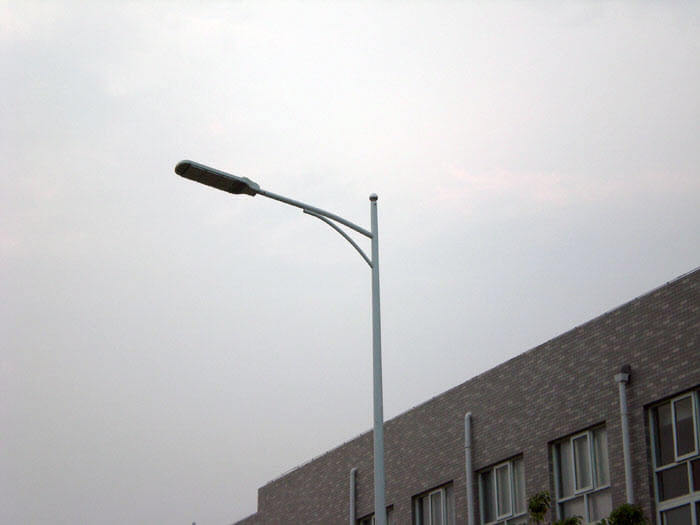 This LED Street Light project was in Nanchang, Jiangxi, China, It is a very nice city, in 1927, People's Liberation Army of the People's Republic of China built there, Now year, August 1st is the PLA Founding Day, a day to commemorate the founding of the PLA.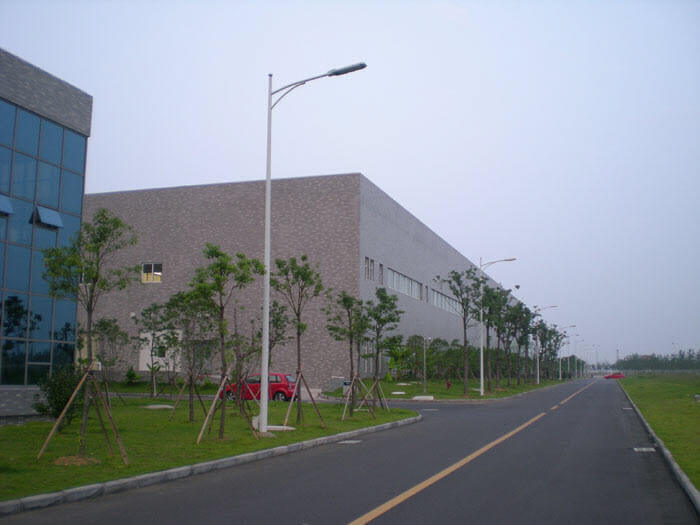 Nangchang is a beautiful city. Now there are more and more municipalities want to use BBE LED Street Light. Also other cities have chosen BBE LED Street Light as their favorite supplier to replace their traditional HPS street lights.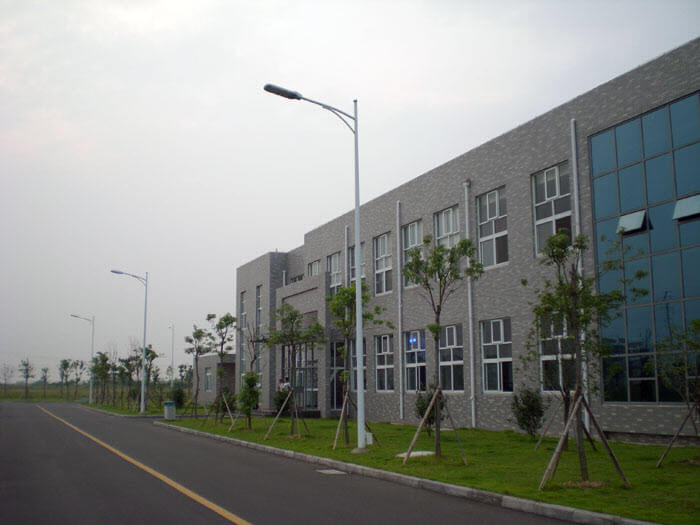 If you want to know more of BBE LED Street Light installed whether in domestic or overseas markets, please kindly contact us!