LED Street Light, LU6 in Dongguan China
In East Asia market of Taiwan, Hong Kong, Macao, Japan, Korea, Mongolia, or even South East market of Philippines, Thailand, Malaysia, Indonesia, Brunei, Darussalam, Singapore, Viet NAM, Cambodia, Laos and Burma, BBE has already installed our LED Street Lights there, and how about our domestic market of China?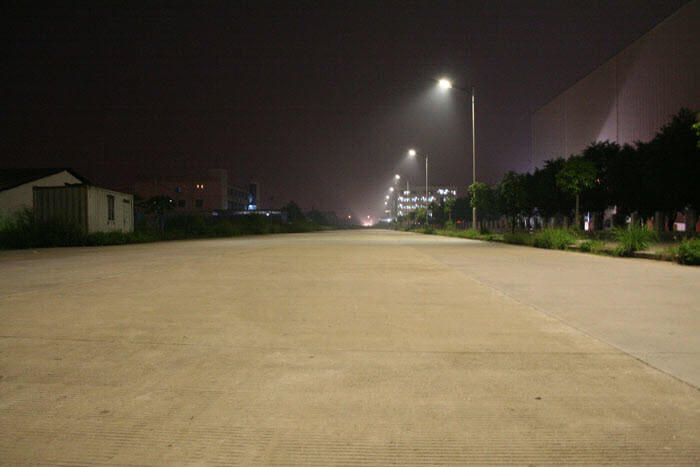 Recently, BBE LED has won one more LED Street Light project in Dongguan, Guangdong, China, Dongguan is a neighbor city of Shenzhen, in Dongguan, there are some other competitors there, but BBE LED won the project finally.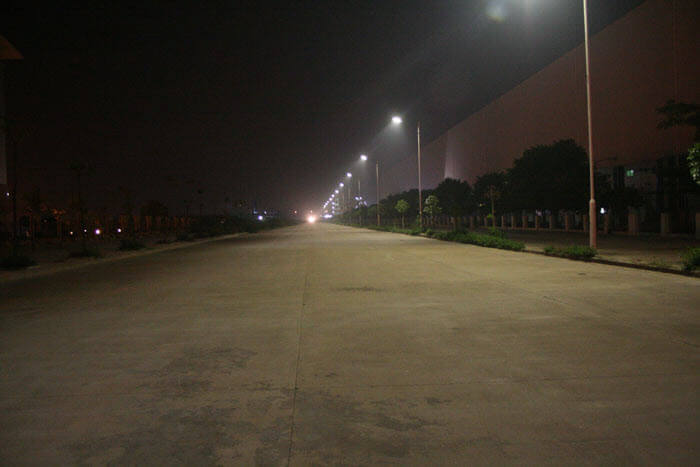 For this project, BBE LED used its 168W LED Street Light, LU6 there. This lamp has a 12,600 lm flux, which can replace the 400W HPS Street Light. LU6 is one of the most popular models of our LED Street Light series of SP90, LU1, LU2, LU4, LU6 , LU8 and you are welcome to click the link to see more details.
For more information, you are welcome to contact us.