BBE LED Street Lighting Solution in Shenzhen China
In Shenzhen City, BBE LED has one more LED Street Lighting Solution Demonstration recently, this project installed in Hubin Road, Bao'an District, Shenzhen, China, which used our BBE LU4, 112W LED Street Light, here we'd like to show you some pictures.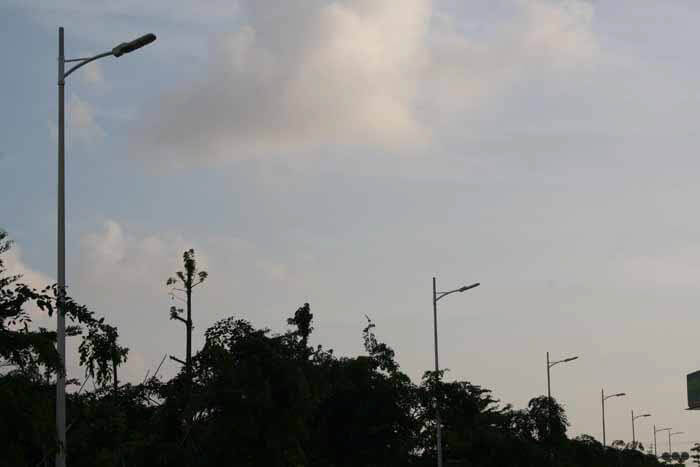 BBE LED was founded in 1998, started to produce LED Street Lighting products since 2006, now BBE LED is not only a China top LED Street Light Developer, Manufacturer, Supplier and Exporter, but also the LED Street Light solution provider and supplier.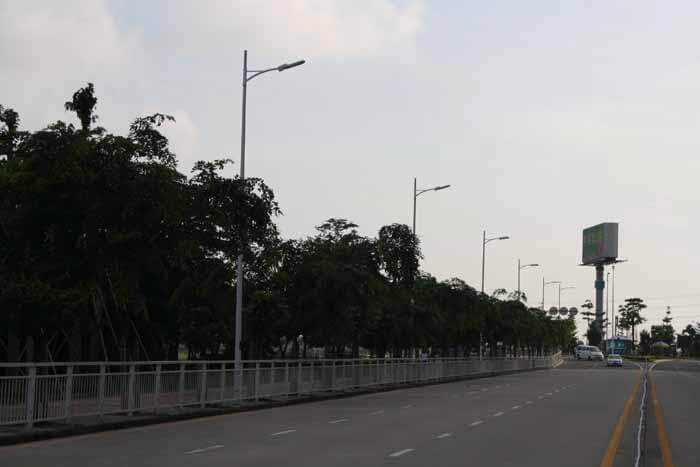 Actually, most of the LED Street Lighting projects which displaying on our website, the solution was made and supplied by us, you just give us your requirements for your road, and we will do the simulation and configuration for you.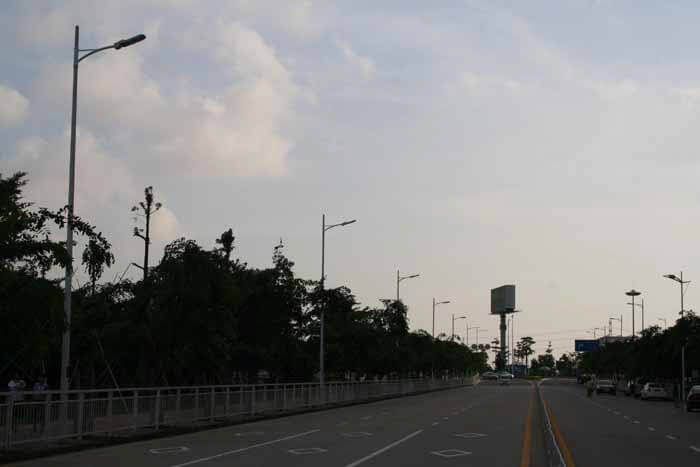 In the last 3 years, we have sold our BBE LED Street Lighting products to more than 130 countries, at the same time, we had supplied our LED Street Lighting solution to these countries.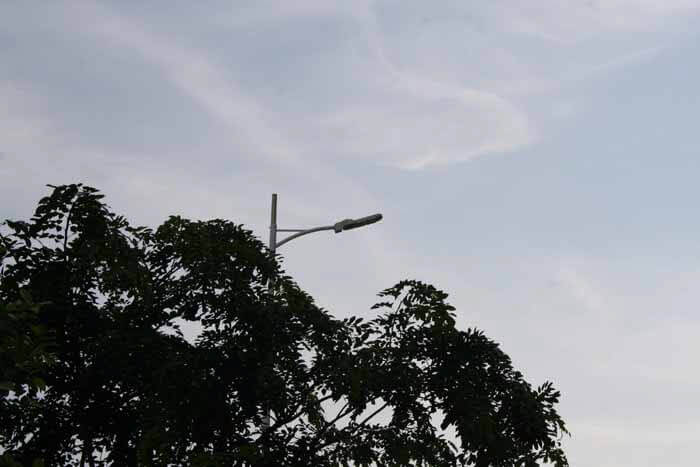 So if you have any demand for our BBE LED Street Light products, just tell us, we will do the LED Street Light solution and supply the products for you.