BBE LED Street Light on Testing in Chile
On August 6, 2008, we visited our LED Street Light customer in Santiago, Chile, on Aug. 8, 2008, it is a great day, as our Beijing Olympic Game would be opened on this day, we were very glad to watch the opening ceremony in Santiago, but we prefer we can say this program in China.
At the same time, we were very glad to see our LED Street Light here, one of our pending project was: they plan to install big q'ty of our 168W LED Street Light, BBE LU4 to replace the 250W HPS Light, so the put our LED Street Light and the HPS Light on the same pole at the same time, to test the brightness and how it will save energy.
Also, they test our another E40 Retrofit LED Street Light, BBE SP90 at the same, try to replace the exist 75W or 150W HPS Light for pedestrian road, once this test pass, they will start to install our LE Street Light there.
Here is the picture we taken there for your reference: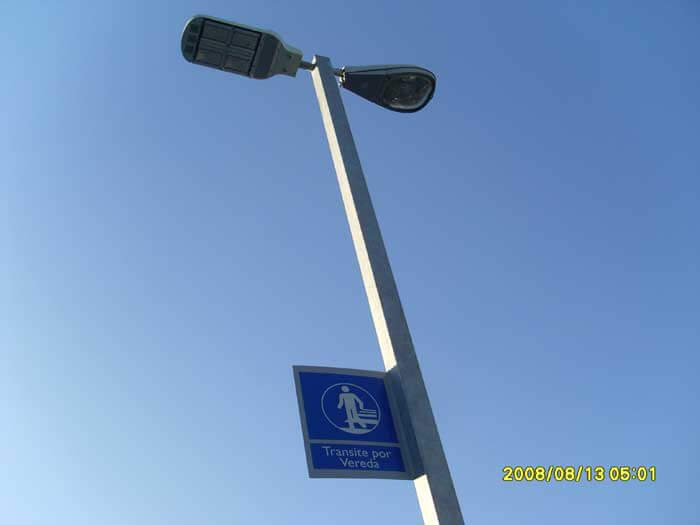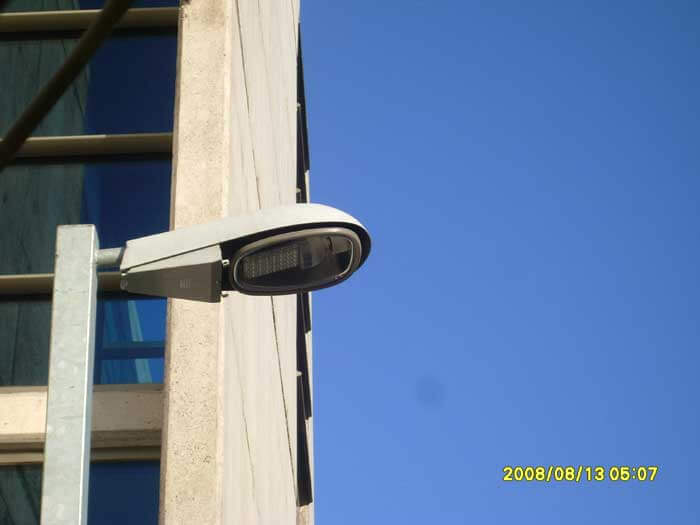 We think it is a very good way to try our BBE LED Street Light, we prefer you can use this way also, if you have some better idea, pls tell us: