LED Street Light, SP90 in Montreal, Canada
"BE LED Street light SP90 stands there for more than two years already, and it is very good, the people like it very much." This is what our partner told us when we visited them last time in Jan, 2010.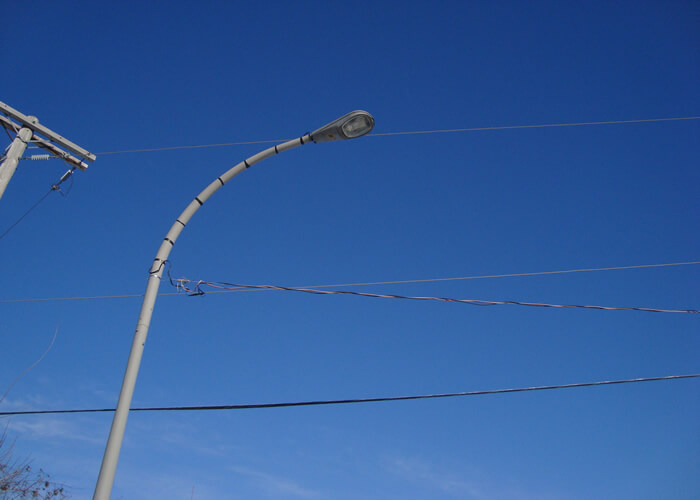 This happens in a residential area in Montreal, Quebec, near the railway. BBE LED street light SP90, as a light source only, stays inside the old HPS lamp fixture, maybe nobody will take attention to our lamps for the differences to the HPS, but the fixture can't cover the brightness and the new technology, it provides more brightness to the pedestrians and drivers, but meanwhile, it saves more energy and costs. SP90 is nearly 40W, but the other HPS lamps here are near 100W each, so you can see how much it saves, in addition, we haven't considered the long life of the led street light SP90. I believe the HPS should have been replaced twice at least in the past two years, but our SP90 is still here working.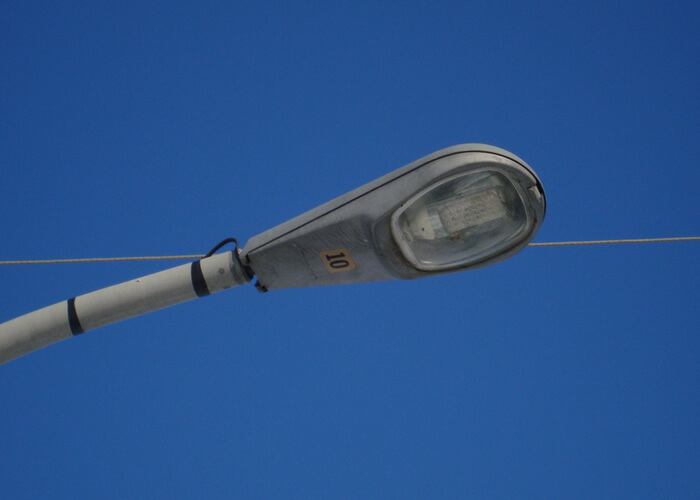 Our products are good, but we know we are facing a lot of challenges, we will take the full responsibility to provide more and better products, let's wait and see in 2010.
If you want to know more about our LED Street Lights or other info., please don't hesitate to contact us.