LED Street Lamp, LU4 in Bahamas
Wind Sun Water Co. Ltd's NouveliD/BBE high power LED street lamp mastheads are now installed for trials with BEC at 3 locations across Nassau, Bahamas where high level representatives from participating companies including Elton Smith of the Wind Sun Water Co. Ltd., Bahamas, Martin Paquet of Nouvel ID Inc., Quebec and Normand Poliquin of LDI Inc., Montreal (Representing Shenzhen Bang-Bell Electronics Co. Ltd's product line) were present to oversee the installation.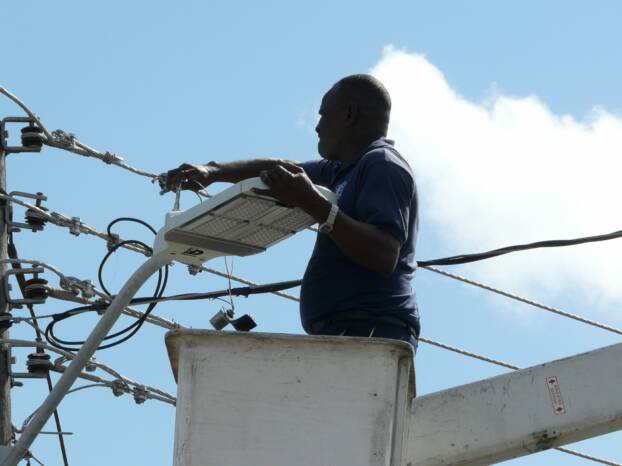 These trials will seek to assess the ultra reliability of The Wind Sun Water Company's LED technology offerings. BEC (Bahamas Electricity Corporation) plans to run these trials until mid March 2009.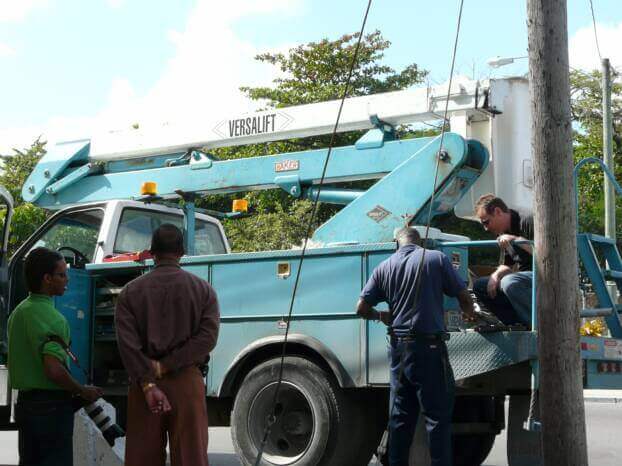 BEC are very interested in assessing the benefits of changing their some 35,000 street lamps' in Nassau, Bahamas to the Wind Sun Water Company's NouveliD/BBE mastheads that will reduce their street lighting energy costs by up to a massive 60-80% with a return on investment within approximately less than 24 months and a lifespan of at least 50,000 hours!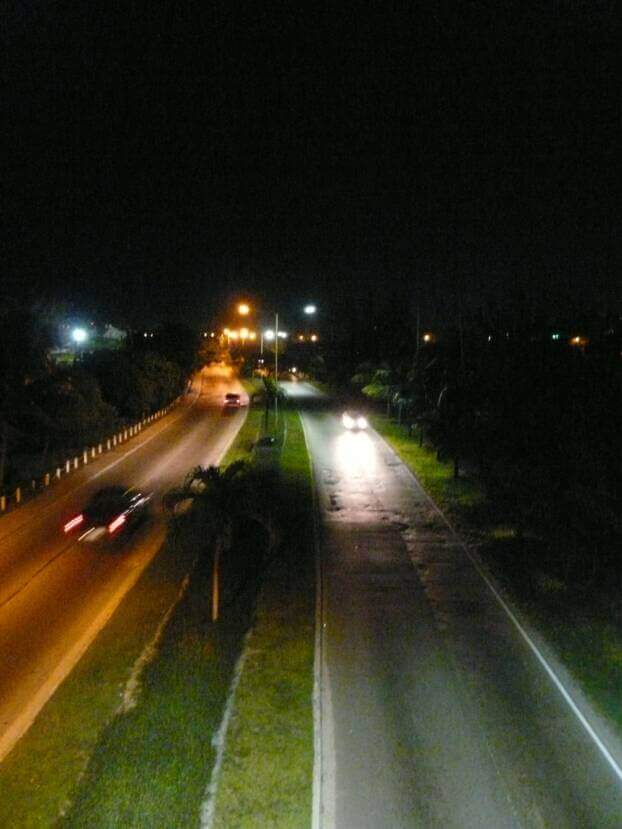 The trial lights can be found in rows of three on West Bay Street (Goodman's Bay Area) South side, Baillou Hill Road (Just after BEC Headquarters heading North) East side and Tucker Road (Just down from the BEC Headquarters across from COB) North side.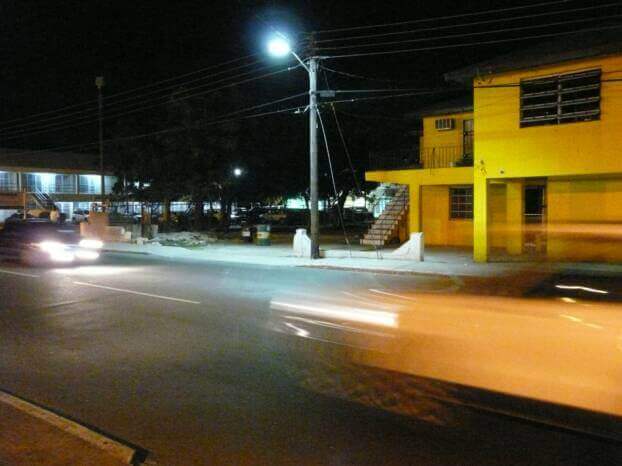 If you want to know more information about this project or BBE LED Street Lamps, pls contact us: