BBE LU4 in Shining Perth, Australia
As one of the most beautiful cities of Australia, Perth, it is a pearl of West Australia, at there, besides of seeing beautiful sceneries, you can also see more and more BBE LED Street Lights.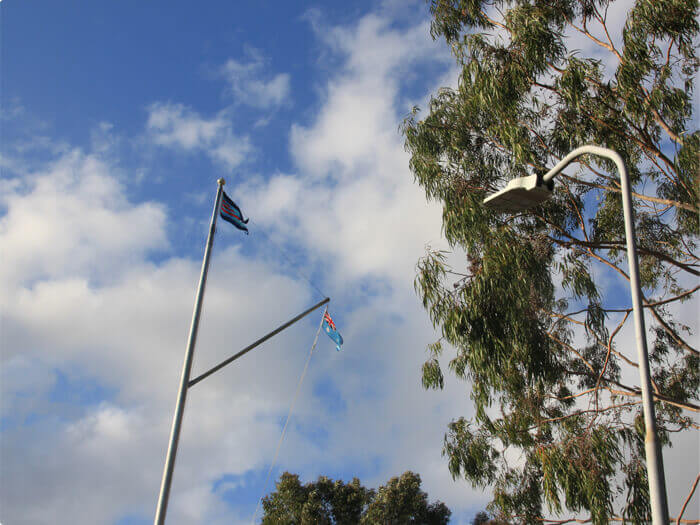 This is a new project we finished this year in an air force base, if you drive through, you can see it out though, at least, you can see they are at the gate, "fly" with the flag all the time.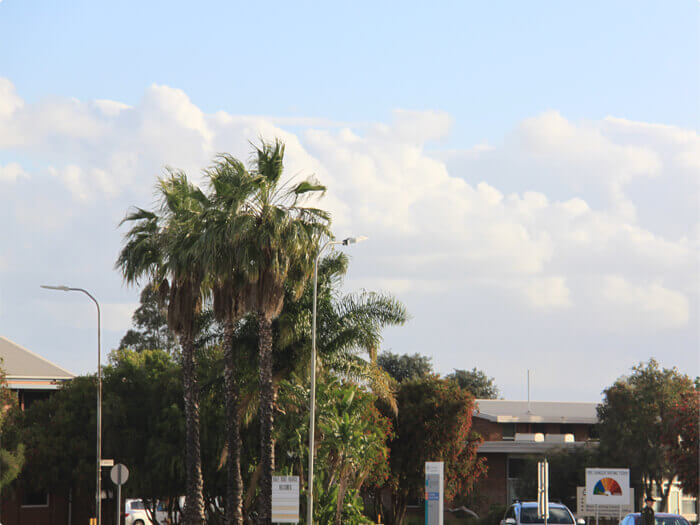 In Australia, since we installed our first street light in 2006, right now, thousands of our LUs installed there, they are beautiful, robust and mature, help us won more and more projects.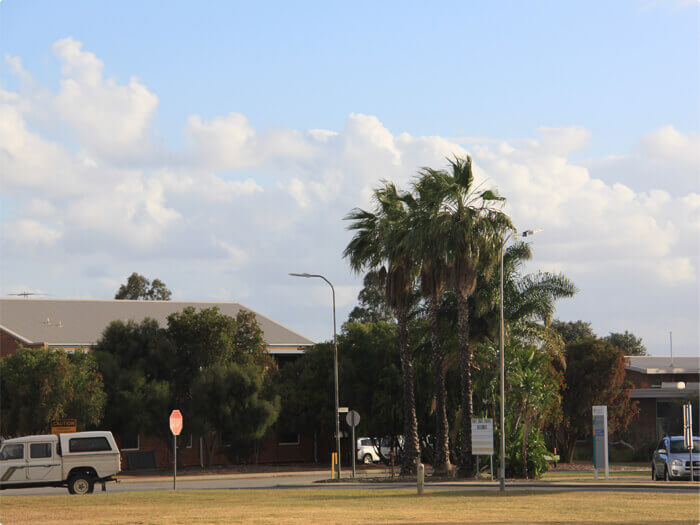 We will show you more and more projects later soon, keep focus on us, any info. needed, feel free contact us.