LED Street Light, LU4 install in Australia Casino Packing Lot
These street lights were installed in one of Australia Casino Packing Lot on Jan-28th-2009. With installation height of around 33 feet, BBE LED Street light LU4 were used to replace traditional 250W HPS Light. Most people have a deep impression on these innovative luminaries.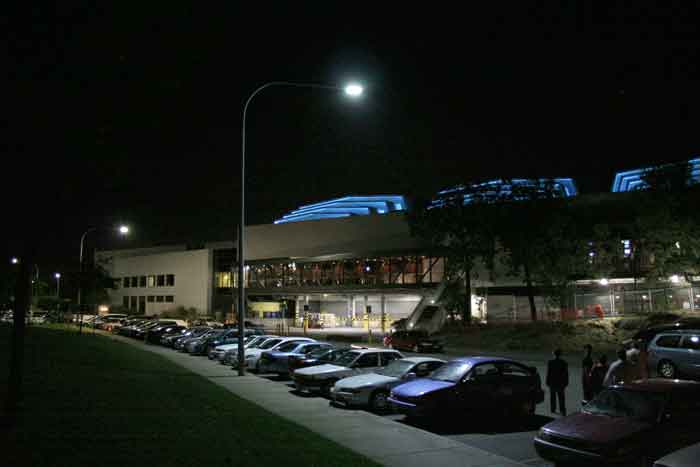 In Australia, we have installed many LED Street Lights in different place, including BBE LED Tunnel Light in underground parking garage, BBE LED Street light and Tunnel light is your excellent selection for public lighting.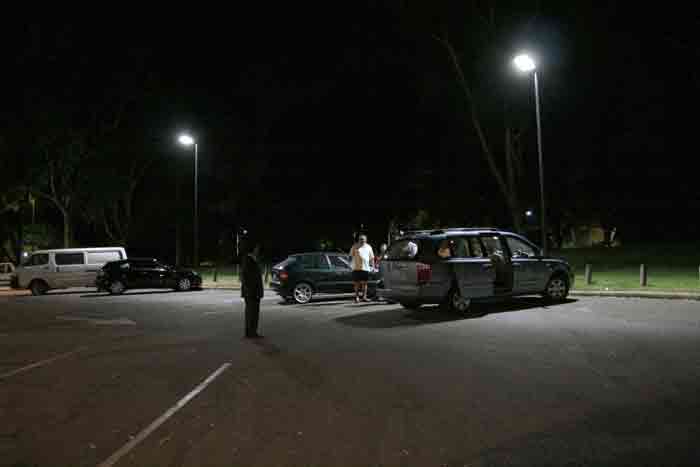 If you are interested in our products please contact us now: