LED Parking Lot Lights LU6 in Australia
BBE LED, as one of most professional LED Street Light manufacturer and exporter, is well known by most customers. Does LED Street Light can only use for street lighting? No, it can also use for other application. Today, we'd like to show you our 168W LU6 as the LED Parking Lot Lights in Australia.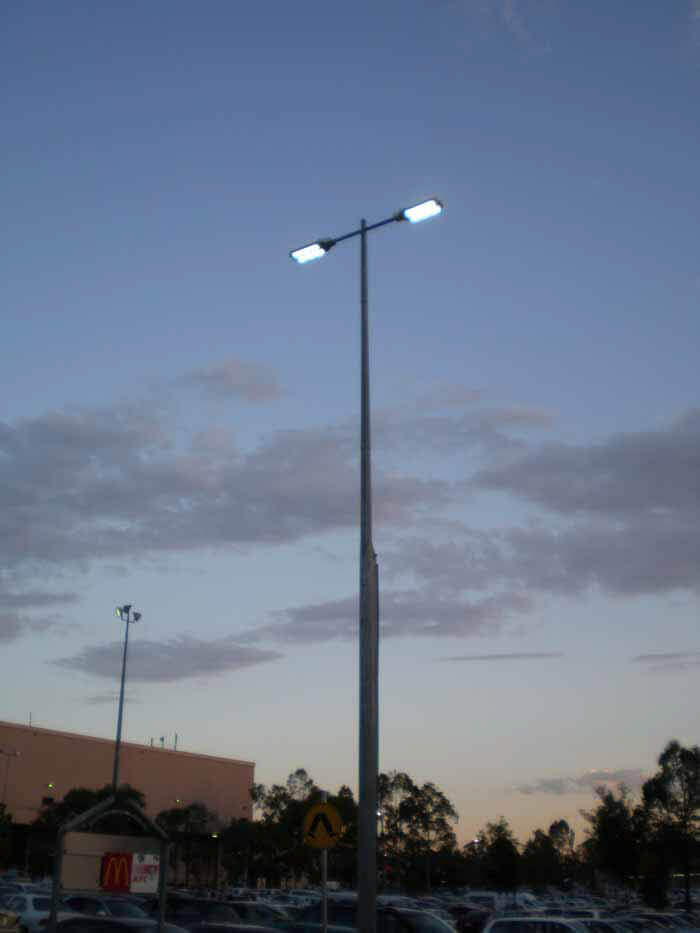 Below picture you can see our 168W LED Street Light has been installed on a lamp pole and switched on already. Most of our customers can distinguish models by the quantity of the LED Street Light modules, For example, light with two modules is LU2, and 6 Modules, of course LU6.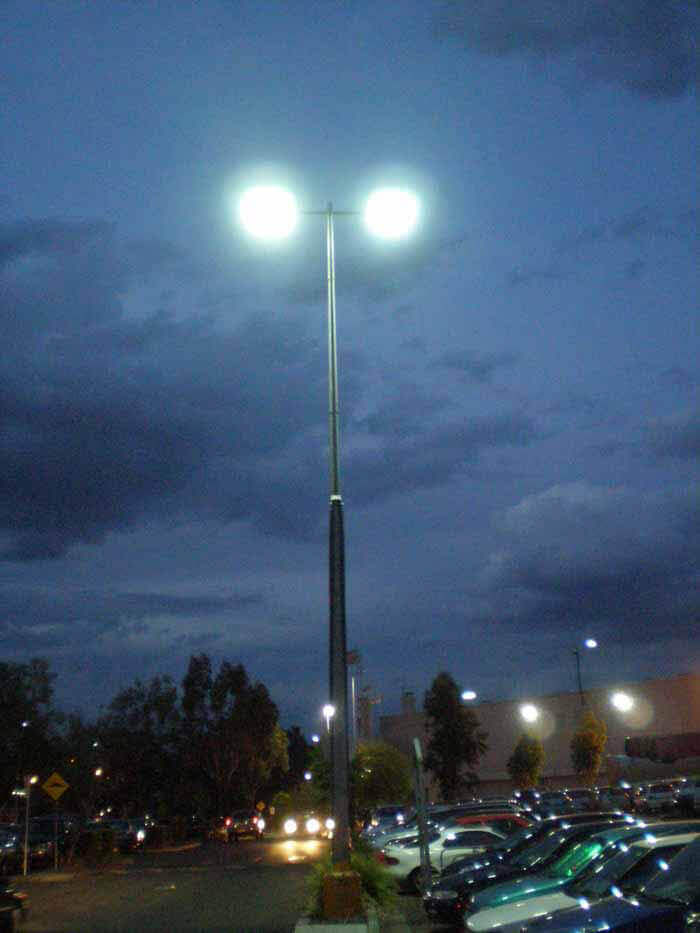 Also, you can see our LED Street Light on the top of the cars in the parking lot. Actually, except using our LED street light for street lighting, our customer also use them for office lighting, shopping mall lighting or even home lighting.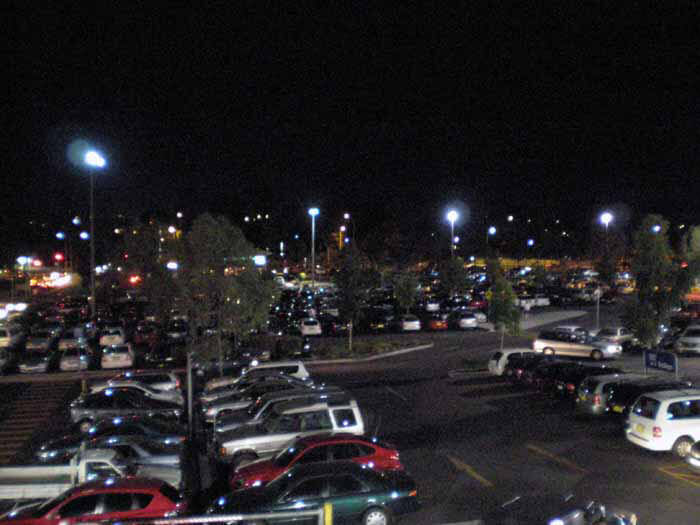 But later, we will develop more and more professional products, such as the LED Parking Lot Lights only for parking lot, and office lighting for the office. We will release the information once they are available. If you want to know more about us, please kindly contact us: