BBE LU4 installed in Chivilcoy, Buenos Aires, Argentina
Hello, everyone. We are so glad to introduce u one of our new pilot project in Chivilcoy, Buenos Aires Argentina..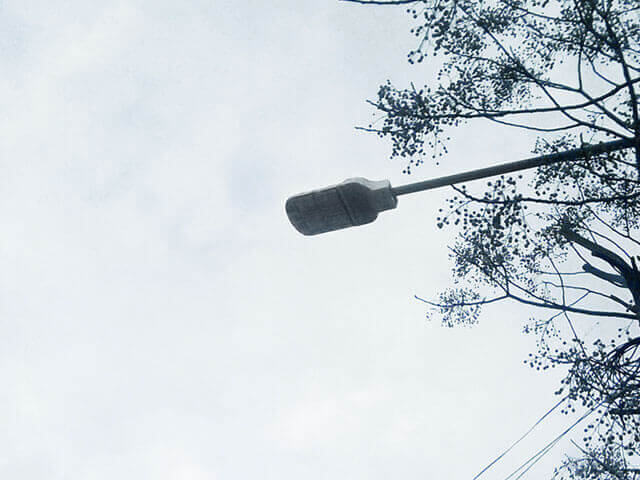 Argentina, as one of the most important and largest country in South America, is also paying more and more attention on energy saving and environmental friendly LED lighting products. Thanks to our client ECO LED LATIN OAMERICA, our products LU4 has been launched there.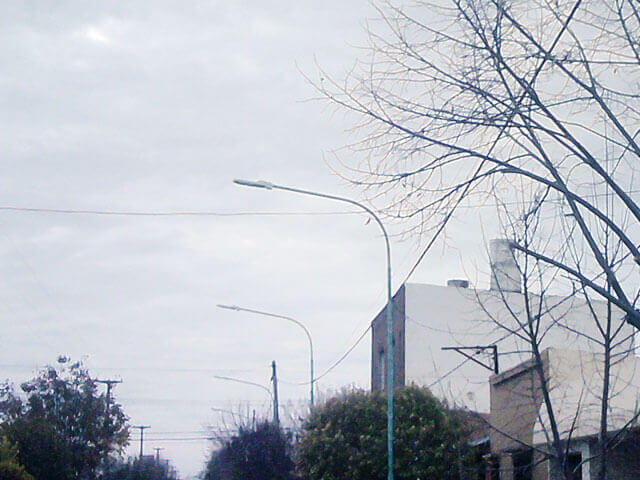 This is only a pilot project which installed total 8 units. Our clients said "We are very proud of it, demonstrating the quality BBE LED." For such a good beginning, we strongly think that we will install more and more high quanlity LED street light on that beautiful land.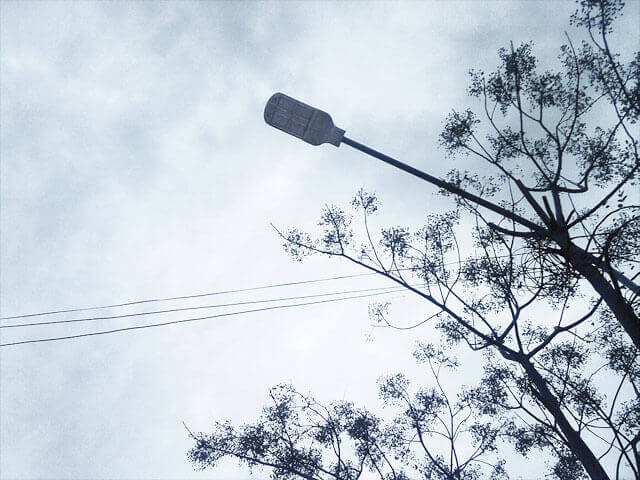 For any future information, pls feel free to contact with us.