BBE LED Parking Lot Lights in one Mall, CA, USA
At the beginning of the parking lot project, the owner estimated savings of 50% in energy costs. With the switch to BBE LED lighting. The actual savings exceeded expectation.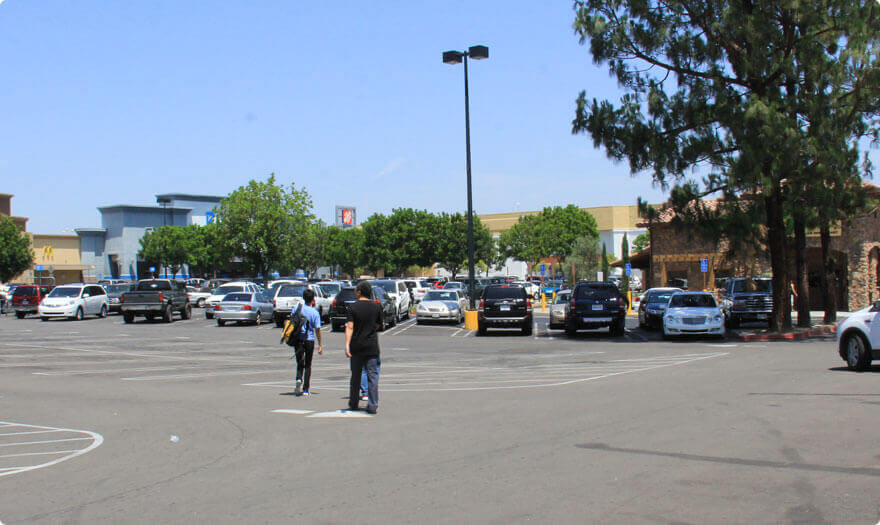 We are delighted with how this program has worked for the parking lot. With metal halide, it used roughly 593,040 kw/h and spent $35,405 in energy costs per quarter. With the LED fixtures, it using about 139,930 kw/h and spending $12,482 per quarter. That's a 76.4% decrease in energy consumption and energy cost savings of 64%. And the savings don't stop at energy costs – it is also saving time and money needed for facility maintenance.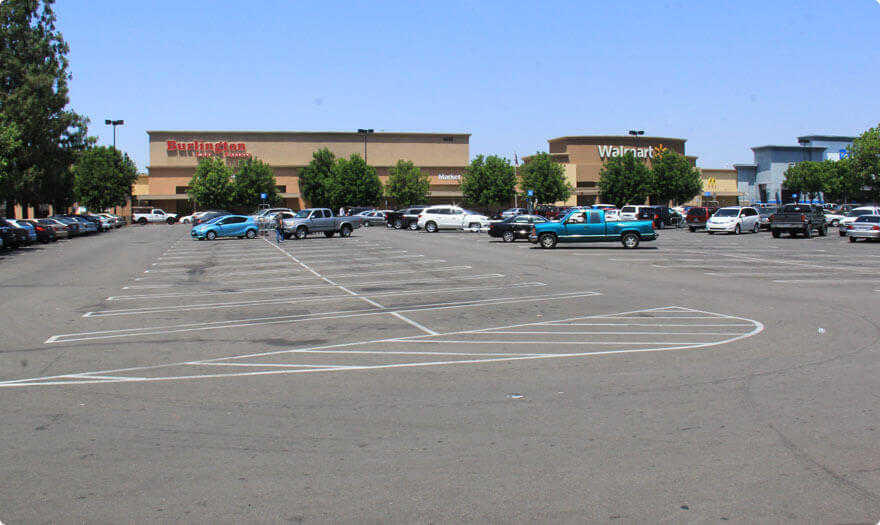 Because all the visitors use the parking lots, it was impossible to perform the required re-lamping of our previous metal halide system during the day, with BBE LED lighting, it has eliminated overtime hours and costs associated with maintaining our lights. With thousand visitors come to this shopping area, creating parking structures that are safe and secure for those who use them is essential. The improved light quality and uniformity seen with LED lighting provides peace of mind.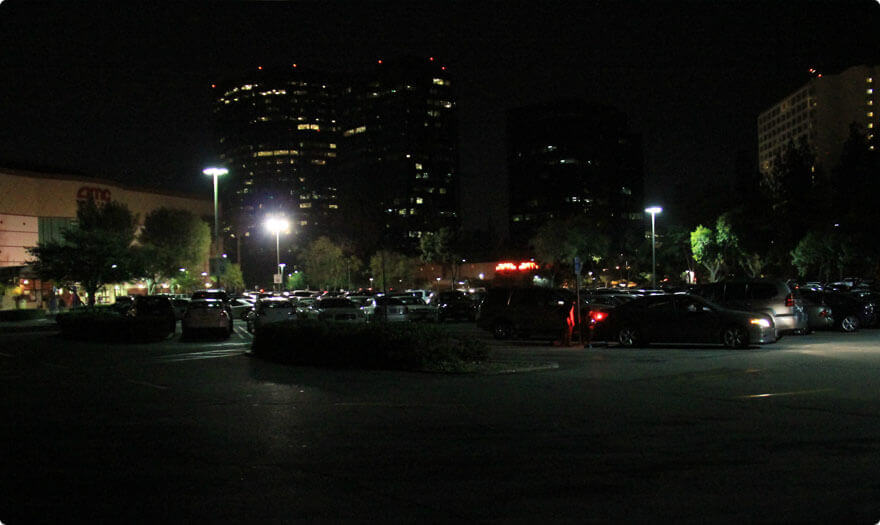 BBE LED lighting has really helped the security operation as well, there are no shadows, and the light is very uniform which really helps when reviewing security footage – the lighting shows the true color of clothing and cars, which is important to the security team. Combining unmatched light quality with impressive energy savings and reduced maintenance, BBE LED lighting helps providing safer and more efficient parking structures for the visitors - all while keeping sustainability and energy conservation top of mind.