LED Indoor Lights, SP80B in China
BBE led-indoor-lights, as one of BBE LED's second biggest product range- indoor LED Lighting products, now become more and more popular together with our LED Traffic Light, recently, BBE LED has finished one big indoor led-indoor-lights project in our capital city, Beijing, China.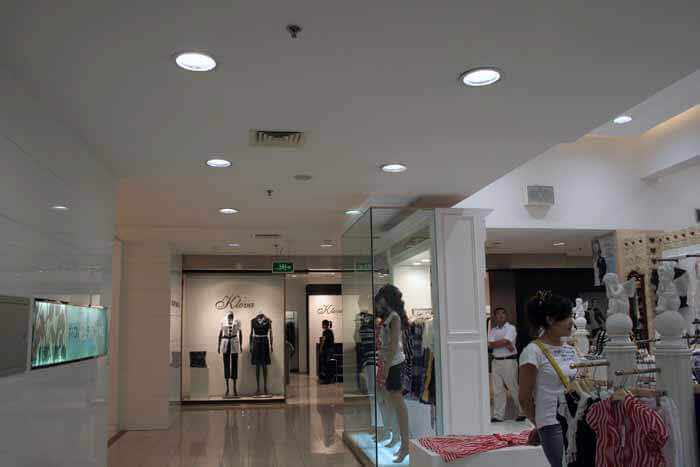 This project used our 10W led-indoor-lights, SP80B, we have installed it in the ceiling of the super market for light the products, once we have change the traditional energy saving indoors, "the customer like the present color more real and customer like to spend more time than before", the staff in the market told us so.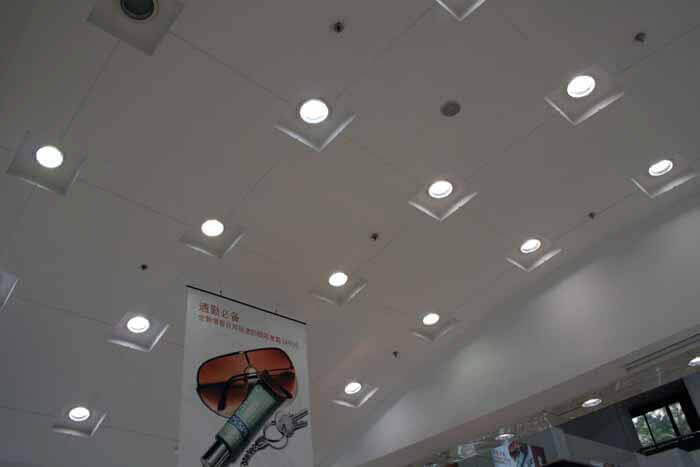 Here we can see more about SP80B, this model has the same shape and lens with SP80, but just with a lower power consumption of 10W, it is one of our most popular LED Indoor Lights Series such as SP50, SP70 and SP80.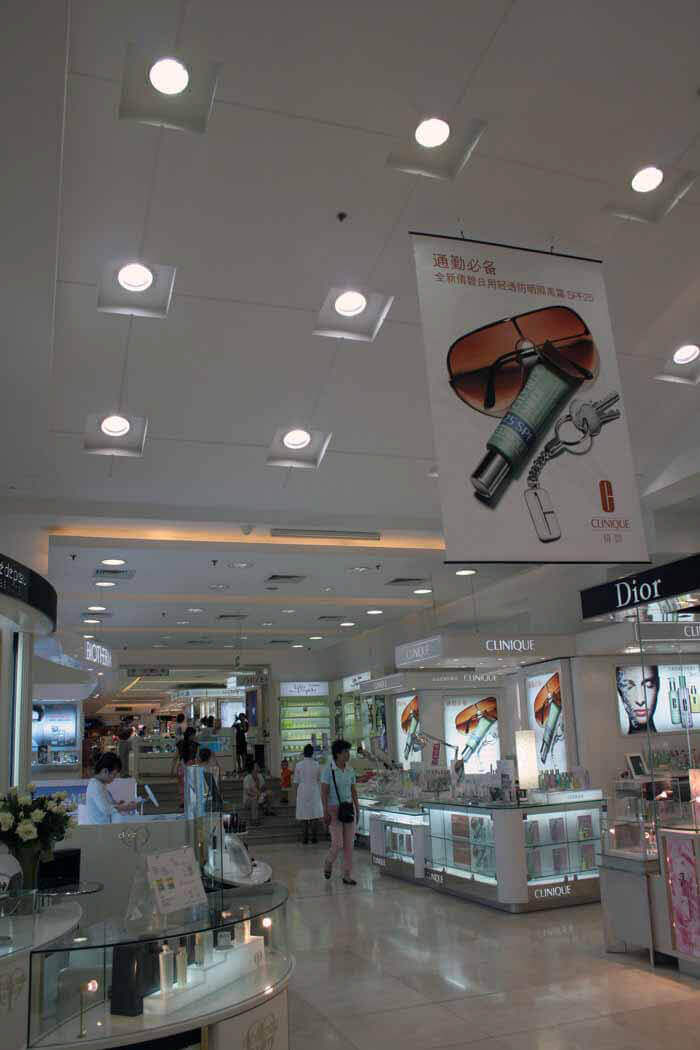 And we'd like to tell you our model of SP50 and SP70 approved UL certificate already, if you have interest in our LED Indoor Lights, please do not hesitate to contact us.