BBE LED high mast light HM6 were installed for crossing road lighting at Caitian Road, Shenzhen City.
As we know, crossing road is a very complex section for traffic, different cars, trucks, vehicles and pedestrians come to the crossing road from all directions, it covers the most traffic flow, it is the most difficult for traffic and most accident happens at the crossing road, therefore, crossing road has the highest lighting requirement.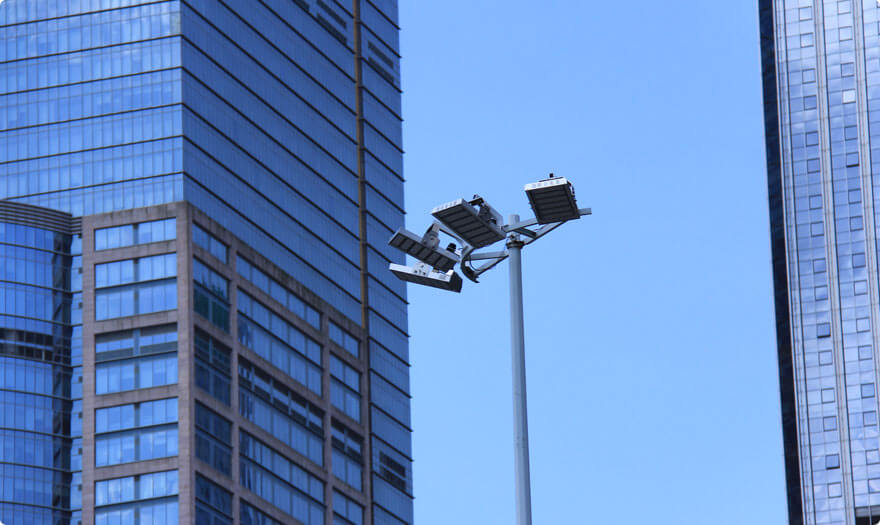 Most crossing roads are very big area, and there can't be light poles at the center, but the normal roadway lighting luminaire can't cover so big area, so BBE provides the solution and provides the LED high mast light HM series.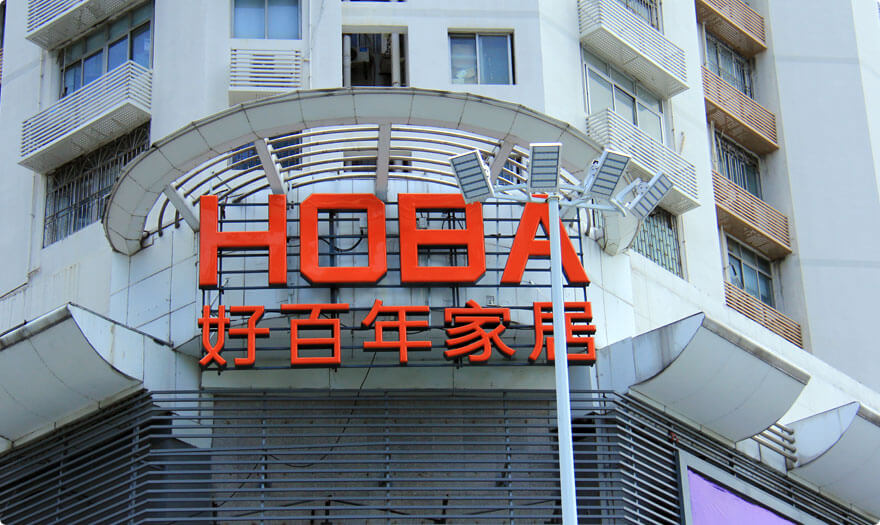 BBE's LED high mast light HM6 was mounted at 20m high for the crossing road lighting, it covers not only so big area, but makes very high uniformity and luminance. Comparing to 400W HPS, it saves 50% energy as well.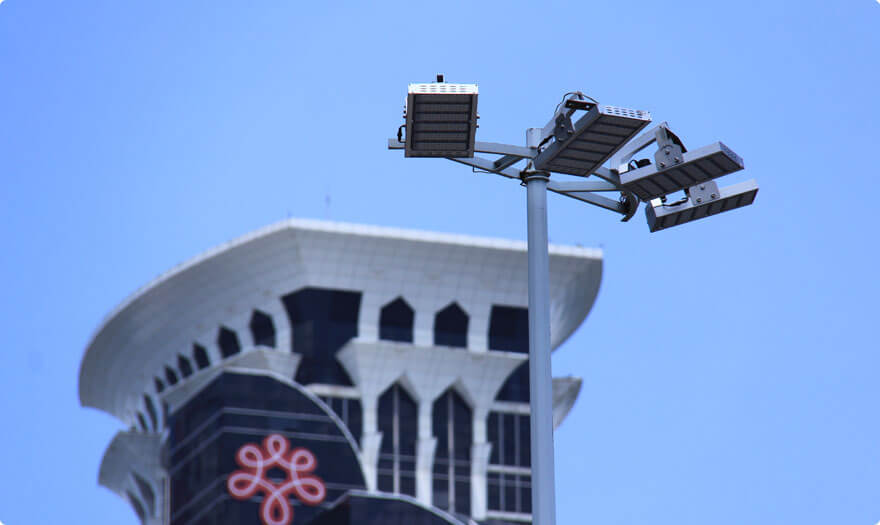 Interest in our products and want to work with us? Feel free to contact us now.