BBE LED High Mast Light-HM6V in Longhua, Shenzhen, China
As one of major supplier in Shenzhen city, BBELED competed with several other strengthened suppliers and finally defeated others with superior performance and warranty up to 5 years. And we installed hundreds and thousands of LED street lights and high mast lamps in Longhua district. Here I would love to share you some pictures below: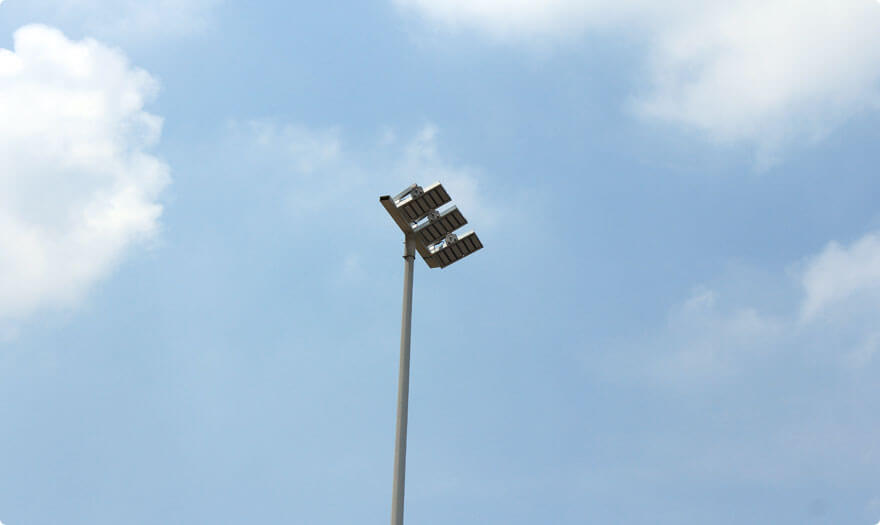 BBELED released three model high mast light, one is 130Watts HM3, another is 250W HM6V/HM6H, the third one is 500Watts HM12, to meet different requirements of situation, different pole height and different lumens. In Longhua high mast projects, mostly we used 250W HM6V.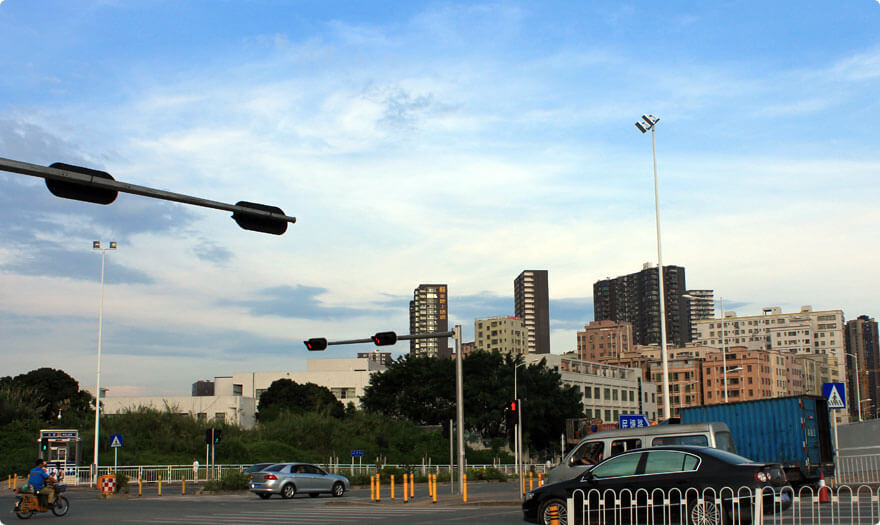 With a pole height of 15 meters, we put 3pcs of 250W HM6V LED street light on each pole based on careful calculation. After installation, our lighting design team did on-site test and data showed the lighting effect was satisfactory with luminaire efficiency over 0.90 and evenness over 0.6.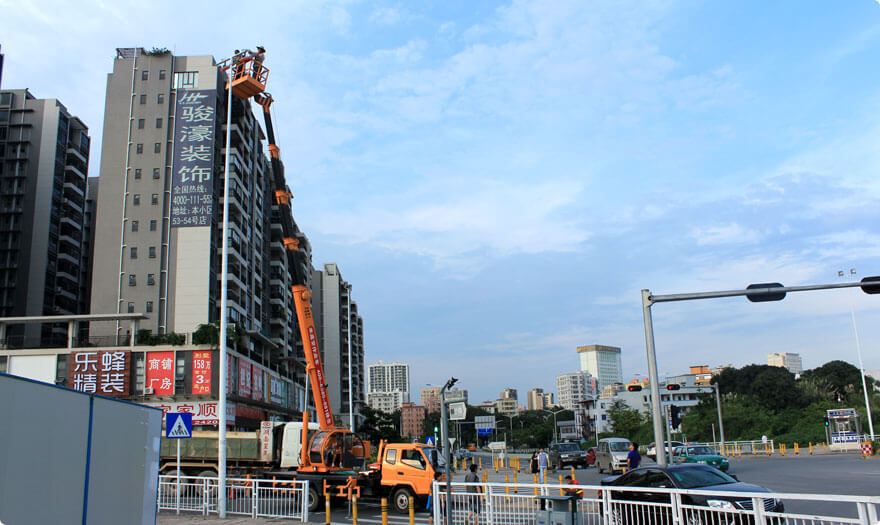 BBELED estimates that the new LED high mast light will decrease about 60% energy, which will help offset future increases in energy costs. New lighting also offers a much more welcoming environment for the anticipated influx. To know more about high mast light, welcome to contact us.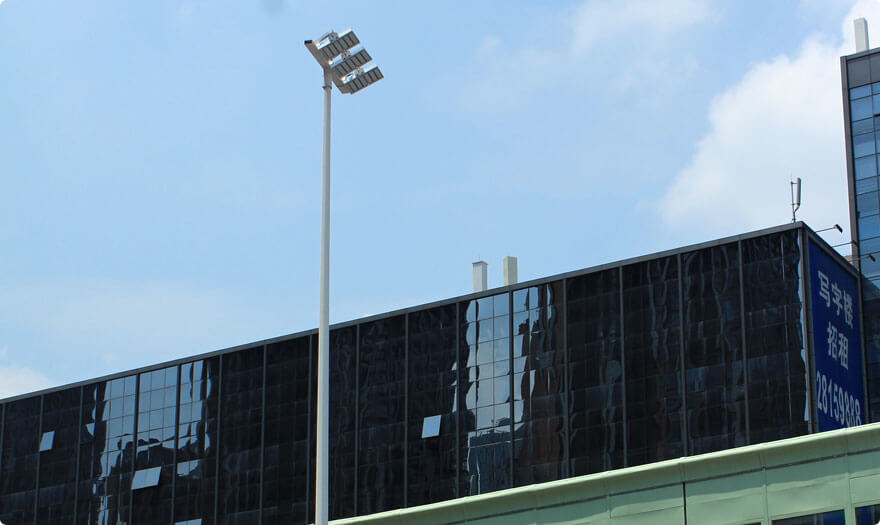 Interest in our products and want to work with us? Feel free to contact us now.