BBE LED High Mast Light – HM6 in Longhua, Shenzhen, China
As BBE first generation LED high mast light introduced in 2013, HM series, has been widely installed in Longhua District, Shenzhen, depending on its excellent performance. Thousands of HM6 spread in every intersection and road cross, and deliver bright white light instead of pervious dark yellow light. We truly believe BBE HM6 will help to ease the heavy traffic and create safer roadway circumstance.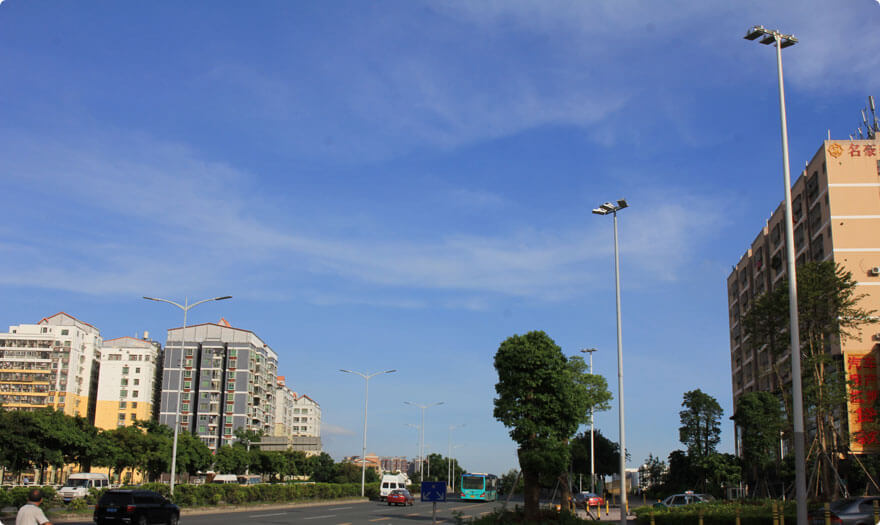 Up to 50% energy efficiency and huge financial benefit is the key to push the authority into widely replacement of old HPS and MH flood luminaires. In addition, unlike traditional flood lights with lots of unnecessary spill light, BBE HM6 is equipped with unique optic system to deliver precise lighting distribution into target areas, and eliminate the waste and light pollution.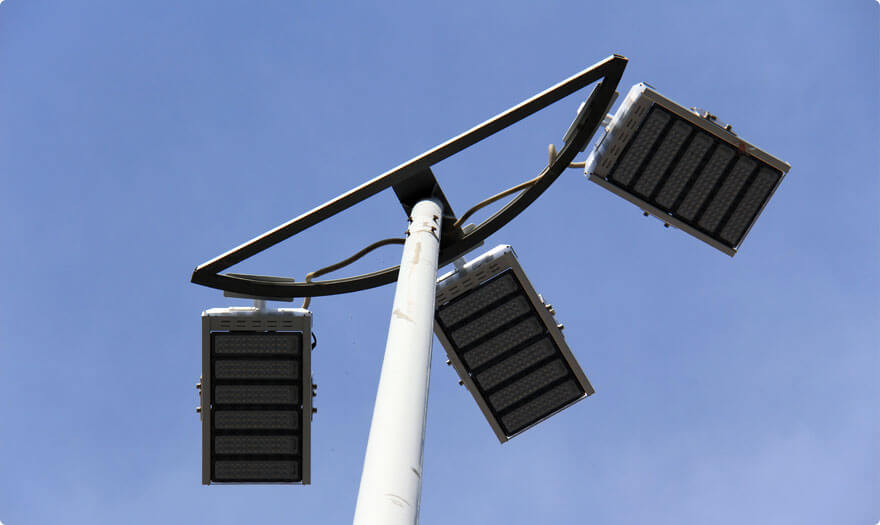 Monitoring and maintenance are always concern for the application of high mast light. But for innovative HM6, That won't be a problem. Up to 50,000 serving hours vastly reduces the cost of re-lamp and labor. Compatible with smart remote control system, HM6 offers more feasibility to realize fantastic performance, like dimming, real-time monitoring, data collect, etc.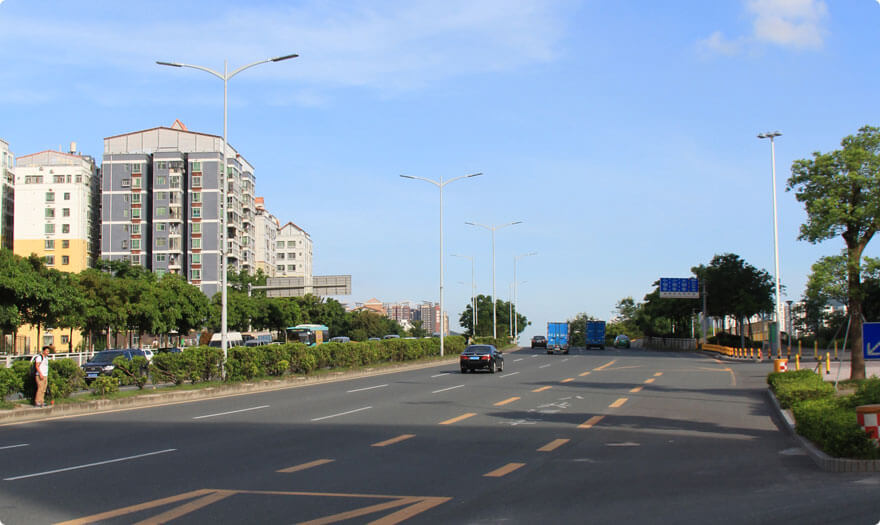 This high mast light project demonstrates perfectly the excellent performance of BBE HM series, and predicts huge potential of future applications. Max. Equivalent to 1,000 watt HPS and MH lamps, HM series provides three options to replace most traditional luminaires in the roadway. Please don't risk your investment and make a smart choice.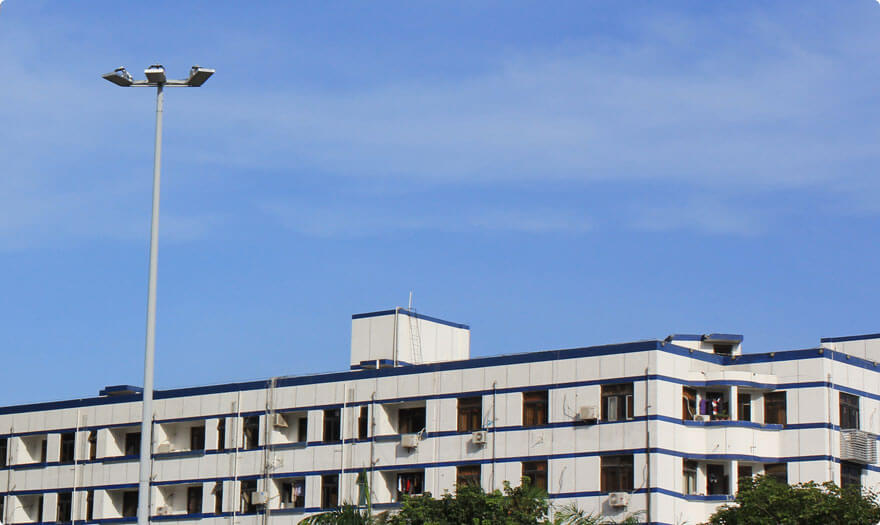 Interest in our products and want to work with us? Feel free to contact us now.