BBE DIY High Mast LED Light in Hefei, China
It is always difficult to define a led lighting device, LED Street Lights? Maybe, but sometimes, our customer changed to use for outdoor parking lot lights, athletic field lighting, etc., but this time, one of clients surprised us: they DIY our 8 modules LED street lights - LU8 to a HIGH MAST LED LIGHTS: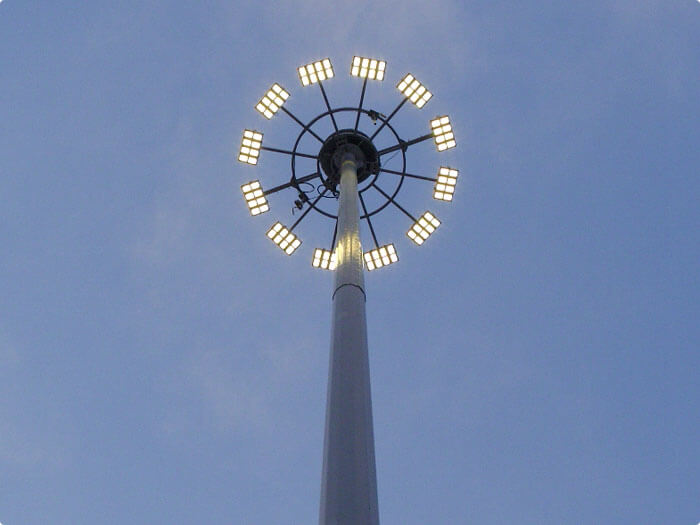 You can see they used the original modules, drivers, but redesigned the frame, then it was easy to get a complete new high mast led lights, how clever idea it is!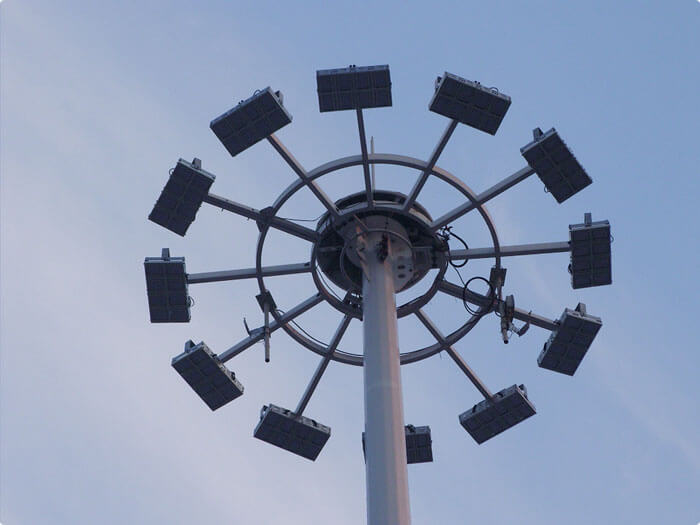 There is no extra cost increased, but a new appearance, robust designed high mast led street lights was born, it gave us a new idea: we always concern how to design a brand new product, but neglected to recompose a "NEW" one.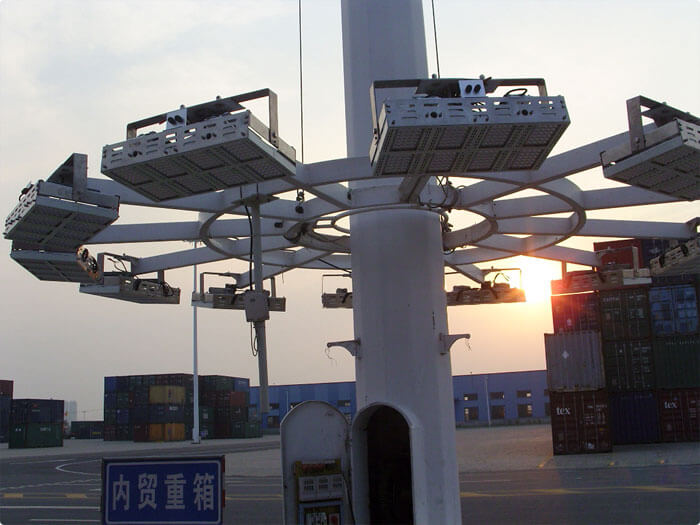 And the "reinvention" was not stopped yet, the clients told our R&D, they want the intelligent, wireless control system to be built-in, that's a really great idea, our engineers started the mock-up already, hope this "new" version will be released very soon.
Are you interest in this model? Of any other of our products, feel free to contact us at any time.